Step into LZZG
LZZG is a professional company that committed to the research, design, manufacture, and service of washing mechanism sand and gravel, vibrating dewatering screen, tailings treatment, piling mud purification and waste incinerator slag treatment process. We have a group of senior scientific researchers and engineers, including mechanical design, mechanical manufacturing, electrical control, environmental protection, and other professionals.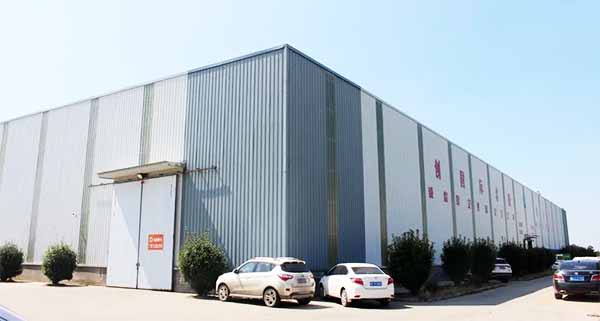 Workshop
From the design drawings written by engineers to sophisticated mining equipment, the production process from scratch should be the charm of the production workshop.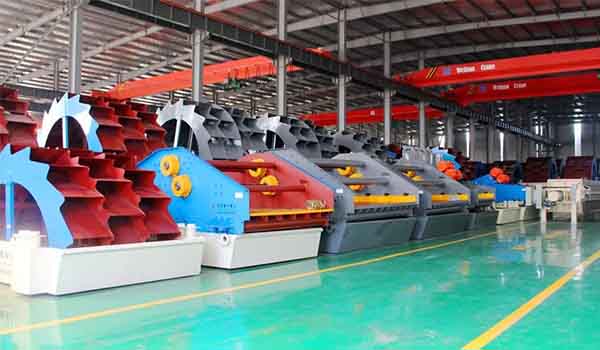 Accessories
For enterprises producing mining machinery, the control of raw materials and accessories is the source of ensuring the quality of equipment. Longzhong Heavy Industries' raw materials and accessories suppliers are from well-known manufacturers at home and abroad. After strict inspection by the inspector can they be put into the warehouse.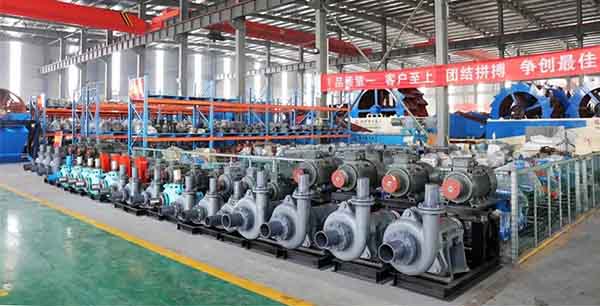 Production and processing
Mechanical processing is the whole process of making the shape, size, relative position and nature of the blank into a qualified part according to the drawings and dimensions of the drawing. To be good at work, must first sharpen your tools. As China's heavy mining machinery production and export base, Longzhong Heavy Machinery Industry has introduced high-precision CNC machine tools, large-scale processing equipment, and material testing instruments, and more high-end processing equipment, which provides a strong guarantee for product quality and enterprise development.
Blanking
Adopting high-precision CNC machine tools, high accuracy and neat incision.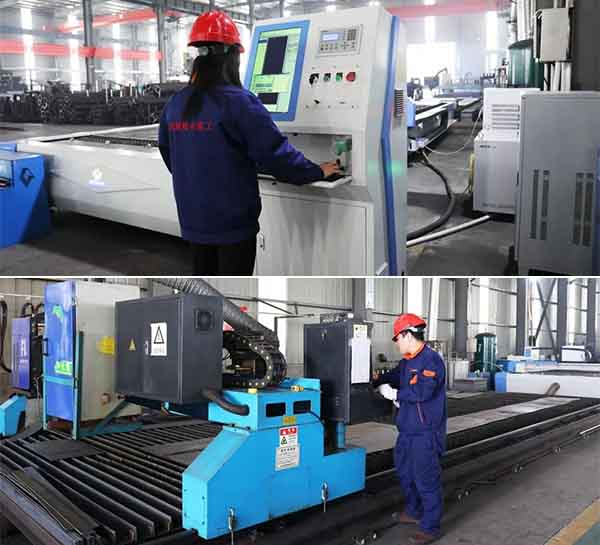 Riveting and welding
Riveting welding is an important processing procedure. The quality of welding directly affects the stability and service life of the machine when it is working, so the welding process is more rigorous.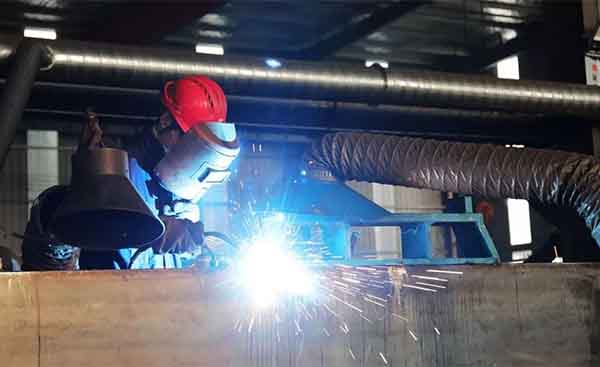 Assembly
Longzhong Heavy Industry's assembly is not only the assembly of parts but also the continuous debugging and testing of the finished product to ensure the quality of each piece of equipment.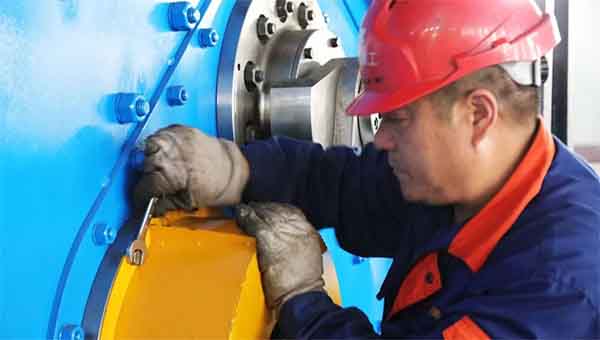 Longzhong Heavy Industry as always adheres to the brand spirit of pious, precise, strict and harmonious. Adhering to the principles of ingenuity, committing its most difficult problems, trying to achieve its best, shaping the image of a good enterprise, and casting a national heavy weapon.