Asia Water Expo 2020

Event Name: Asia Water Expo
Date: 31 March — 02 April 2020
Venue: Kuala Lumpur Convention Centre, Malaysia
LZZG Booth No.: I710
Asia Water Expo 2020 is an International Water Technology, Equipment, Services, and Management Exhibition and Conference. Asia Water 2020 is going to be held on 31 March to 02 April 2020 at Kuala Lumpur Convention Centre, Kuala Lumpur.
ASIA WATER, Asia's finest water & wastewater exhibition returns with yet a BIGGER mission as a proven one-stop, regional hub for the water & wastewater industry. With an accretion of 14 YEARS and recognized by the most respected industry professionals, the exhibition features the most cutting edge products, new trends and leading technologies from around the world.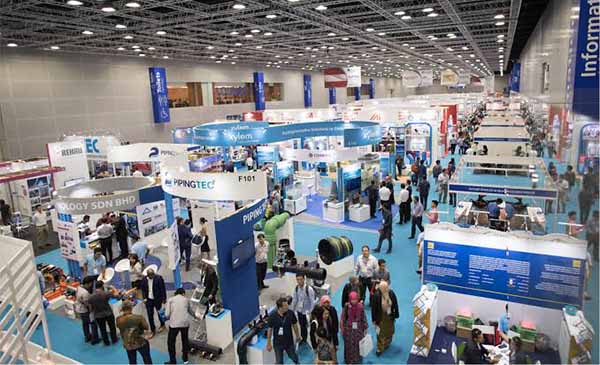 Exhibitor Product Profile
Aforementioned, ASIA WATER 2020 is not to be missed as it is the most wide-ranging international exhibition for ASEAN in the fields of water and wastewater management, sewerage, industrial wastewater, purification, irrigation, and water resources management industries with focus on technology and innovations taking place in water and wastewater treatment and management, sanitation facilities, pumps and valves, filtration, particle separation as well as sustainable, clean and green technologies and more.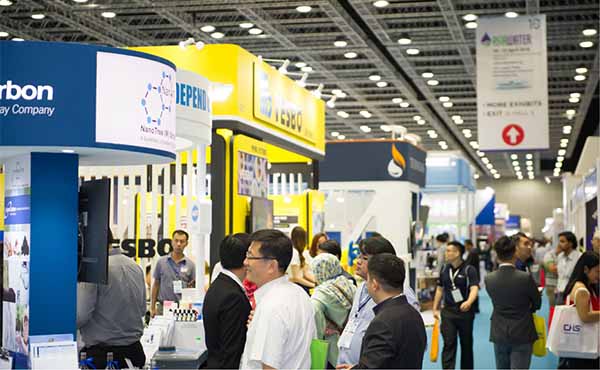 As the special wastewater treatment manufacturer, LZZG will attend the Asia Water 2020 as an exhibitor and will present dozens of our main and popular machinery products. Like: sand washing machine, sand dewatering screen, fines recycling system, tailings disposal system, sludge dewatering system, muddy water treatment system, etc. Welcome those who are interested or who need this equipment from the Philippines and from all over the world to visit and learn about them. We will provide you with the best solution according to your materials and site conditions, and give you unexpected discounts.