LZZG Has Started Work and Resumed Normal Production Order
As of March 7, except in Hubei, the epidemic situation of new coronavirus in most areas has been effectively controlled, and most enterprises have resumed work. LZZG also started working on March 2 and has resumed normal production order. You can eliminate the impact of traffic control, delay in order delivery due to the delay in resumption of work, and inability to quote normally. Welcome your call and consultation.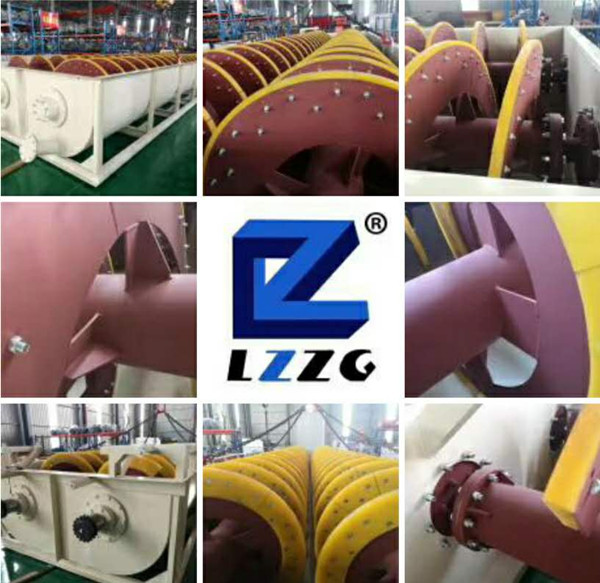 FAQ
1. When will LZZG start work?
LZZG has started work on March 2.
2. Has LZZG resumed normal order?
Yes, we have restored normal production order.
3. Can I normally receive inquiries from foreign customers?
Yes, Your inquiry is always welcome. 24/7
4. Has the company been well protected?
Yes, the company is ready for the protection. Adequate masks were prepared for employees;disinfect office areas daily; decentralize office areas.
5. Can the equipment be delivered normally?
Yes, the express logistics industry has resumed work in February.
6. How is China's new coronavirus prevention work going?
New coronaviruses other than Hubei have been effectively controlled.
7. Will it be indirectly transmitted through express shipments?
At present, both the World Health Organization WHO and the United States Centers for Disease Control and Prevention CDC have clear responses to this issue. Among them, the WHO explicitly replied that "it is safe to receive parcels from China" and that "restrictions on international trade are not recommended".