American Customer David Visited Longzhong Again
On May 5, American customer David visited Longzhong again. This is David's second visit to LZZG to discuss cooperation matters after ordering five integrated sand washing and recycling machines in 2019.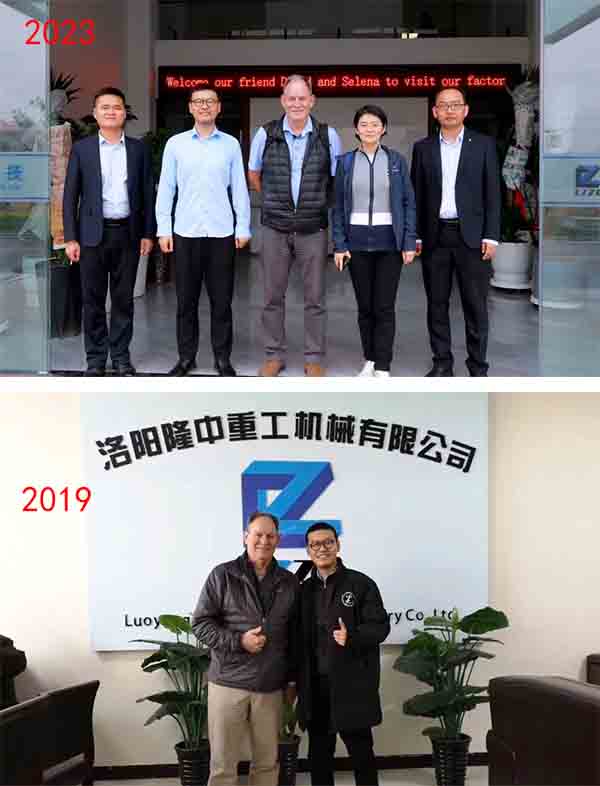 This time, David mainly inspected Longzhong's sand washing and wastewater treatment equipment, and purchased sieve plate accessories. Accompanied by General Manager Bai, Foreign Trade Manager Hou, and Salesperson Li, they visited the production workshop and finished product exhibition hall successively. View the spiral sand washing machine, dewatering screen, and box filter press in the finished product exhibition hall. Understand the equipment process in the production workshop. Then came to the conference room, where the two sides discussed the structural design and manufacturing process of the sieve plate.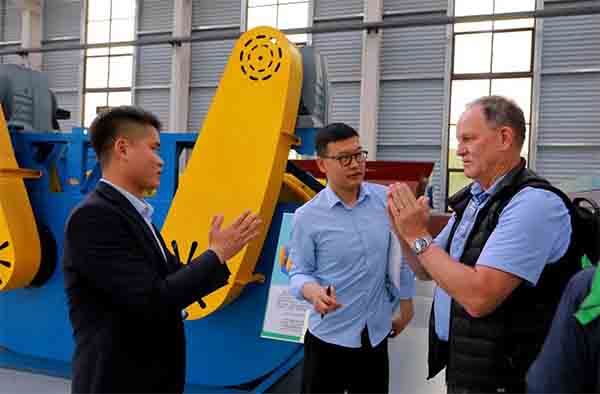 Good equipment quality, perfect after-sale service, careful and patient service, American customer David commented. Every time I send an email to inquire about some problems encountered in the use of equipment, Longzhong's sales staff can give professional technical guidance in a timely manner, which makes me feel at ease. It is by relying on excellent product quality and considerate after-sales service that the second cooperation has been achieved.