The Opening Ceremony of Longzhong New Plant
On May 7, 2023, the grand opening ceremony of the new factory of Longzhong Heavy Industry was held. Company leaders, representatives of business associations from all walks of life, entrepreneurs, partners, and all Longzhong employees came to the scene to witness this important day and congratulate the opening ceremony together.
At 8:30 in the morning, amidst everyone's cheers and applause, the opening ceremony of Longzhong's new factory officially began. The chairman, general manager, and deputy general manager of Longzhong came to the stage for the ribbon-cutting ceremony, implying the vigorous development of Longzhong. All the guests and all members of Longzhong witnessed this most exciting moment together, wishing Longzhong a happy opening and better and better.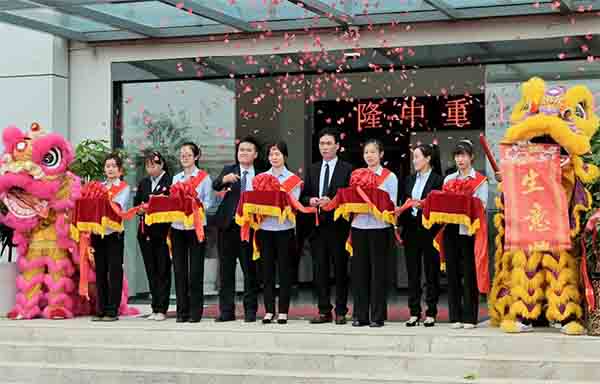 LZZG Fully upgraded intelligent new factory
Longzhong Smart's new factory is located on Senlan Road, Mengjin District. It covers an area of 32 mu, including a 3000m² modern product exhibition hall and an 8000m² intelligent assembly workshop. The factory includes comprehensive office buildings, research and development centers, commercial office buildings, accommodation and catering, and fitness and entertainment needs. While providing convenience to customers, it will also enable customers to experience more considerate and homely services. The factory area follows the green concept of ecological sustainability, which is consistent with Longzhong's original intention of pursuing technological innovation and striving to promote green transformation and upgrading of the industry.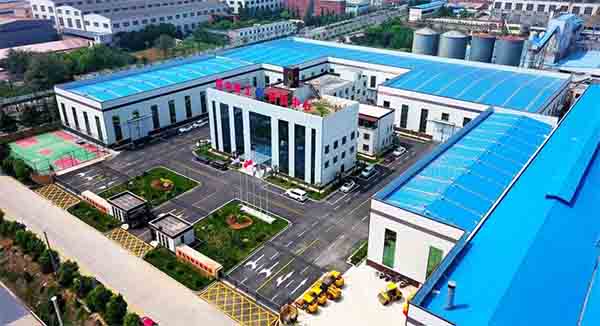 Large intelligent production workshop
Longzhong's large-scale intelligent production workshop includes a machining area, parts supply area, finished product assembly area, and product exhibition hall.