LZZG Participated in The Zhengzhou Sand And Stone Exhibition
From June 3rd to 5th, the China (Zhengzhou) Sand, Gravel, Tailings and Construction Solid Waste Treatment Technology Exhibition with the theme of "Green Development, Smart Future" was held at Zhengzhou International Convention and Exhibition Center, Henan. Longzhong Heavy Industry was invited to participate in the sand and gravel industry representatives and brought the latest products of the company to the exhibition.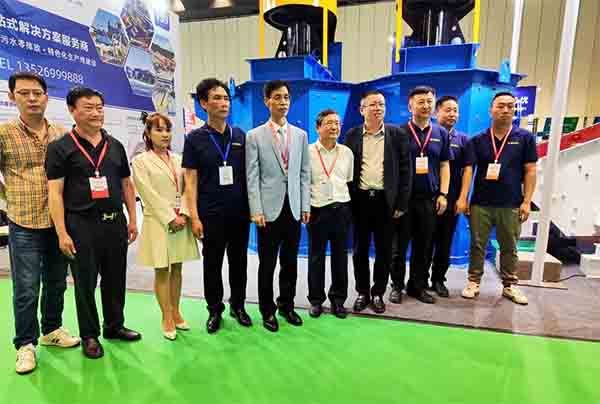 Longzhong's booth is at T59. We sincerely invite businessmen from all over the world to visit, exchange business information and enhance friendships. Chairman Bai of Longzhong Heavy Industry, together with the sales director and business personnel, participated in the exhibition.
At the end of the opening ceremony, the booth of Longzhong Heavy Industries ushered in a tour guide from a group of leaders. At the exhibition site, Longzhong Heavy Industry's GX series scrubbers and ZSD series linear vibrating screens attracted many exhibitors, interested customers, and industry colleagues to stop and communicate. At the end of the first day of the summit, the organizers held an award ceremony for a number of nominations on the spot, and Longzhong Heavy Industry was awarded this year's outstanding mining equipment supplier.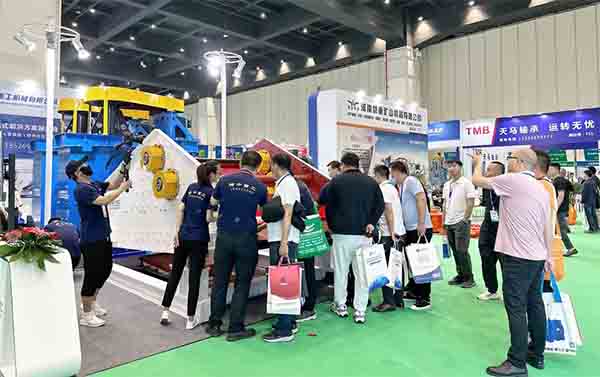 With the successful conclusion of this year's Zhengzhou Sand and Stone Exhibition on June 5, Longzhong Heavy Industry will also continue to practice and create a new model of full life cycle mine management. Provide a package of services from a complete set of equipment to project investment, design, construction, and operation of the entire industrial chain to help the sand and gravel industry achieve high-quality development.