Some customers asked how about the sand recycling machine for sale in Nepal
2018-04-05
Our Nepal customer has used our LZZG Sand Washing And Recycling Machine for his sand making production line, now I will show some scene photos to tell you how about the sand recycling machine for sale in Nepal.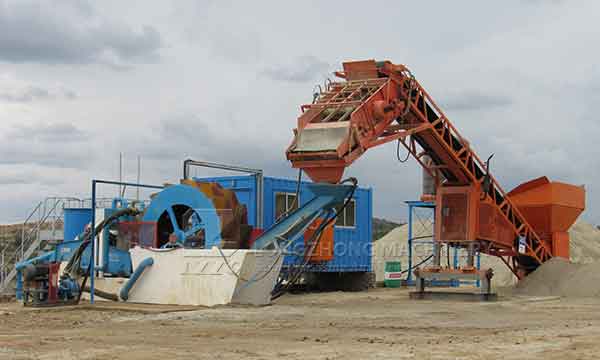 Is this sand making line very simple? Now, look at the other details about the sand recycling machine as well as the sand washing plant.

The sand recycling machine is mainly used for recycling fine sand from the waste water that after washing the sand!
The whole machine, which we called it sand washing and recycling machine: