Gold tailings dehydration treatment in Chile
Project name: Gold tailings treatment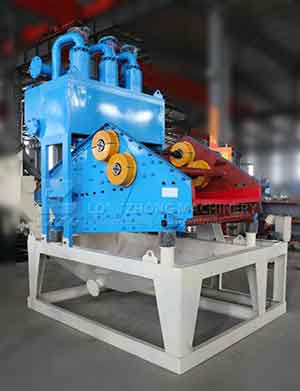 Output: 20T/H
Screen size: 0.090mm
Standard number: 170
Customers mainly consider the dehydration of tailings to form a recycling use of water resources. A large amount of waste water can be recycled every day, especially in the areas where is lack of water resources, the dehydration and recovery of tailings is of great significance.
The pulp after dehydration is formed through filter  press to form filter cake with 20% water content.