Sand Washer in Road Construction in New Zealand
Sand washer is especially suitable for washing coarse and fine-grained materials for road construction and building construction. With the continuous upgrading of various sand washing equipment, some industry standards for the purchase and processing of sand and stone have also begun to rise. There are not only various grades of gravel grading, but also strict requirements on the impurity content of gravel. LZZG new tech compact sand washers are popular in road construction.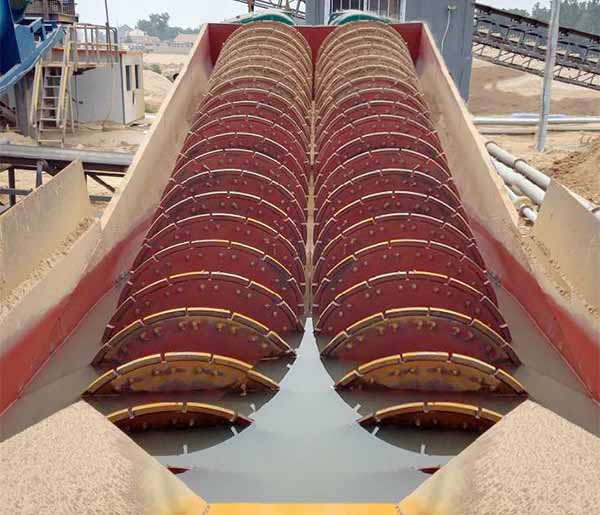 Sandstone is one of the main components of concrete and mortar. It is generally divided into natural sand and artificial sand. Rock particles formed by the action of natural conditions and having a particle size of less than 5 mm are called natural sand. Artificial sand is machine-made sand, which refers to rock particles with a particle size of less than 4.75mm made by mechanical crushing and sieving. However, it does not contain soft rock and weathered rock particles. The specifications of sand can be divided into four types: extra fine, fine, medium and coarse according to different fineness modulus.
The larger the fineness modulus, the coarser the sand. The fineness modulus of ordinary concrete sand is in the range of 3.7-1.6, medium sand is suitable, or coarse sand plus a small amount of fine sand, the ratio is 4: 1. The particle gradation of sand refers to the matching ratio of sand-sized particles. For the same thickness sand, the gap is the largest. When the two sizes of sand are combined, the gap is reduced, and when the three sizes of sand are matched, the gap is smaller. Therefore, the porosity of the sand depends on the matching degree of particle size of sand. The graded sand not only saves cement, but also improves the density and strength of concrete and mortar.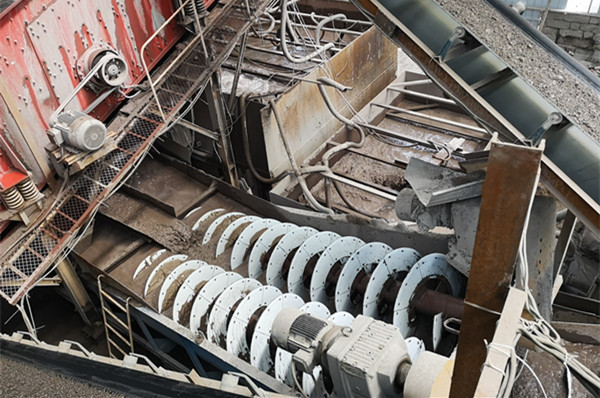 Sand washer in road construction is mainly for screening and cleaning the sand and stone. Sand washers have the advantages of high cleaning rate, reasonable structure, large output and less sand loss in the process of sand washing, novel sealing layout, adjustable overflow weir plate, reliable transmission device and more to ensure the effective washing and dehydration.