Construction Sand Washing Device in Mexico
Construction sand washing device mainly removes the dust and impurities contained in the sand produced by the sand making machine through screening and cleaning of impeller, so that the finished sand reaches the construction sand standard. Therefore, the sand washing device is an indispensable equipment for stone factories and sand making plants.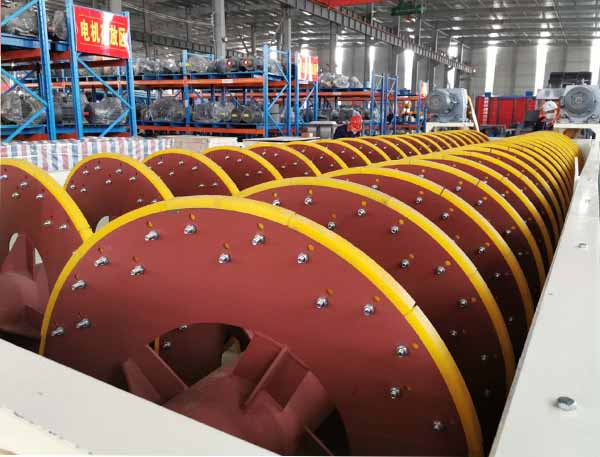 With the continuous upgrading of various sand washing equipment, some industry standards for sand and gravel procurement and processing have also started to rise, especially for the construction sand. There are not only various grading standards for sand and gravel, but also strict requirements for the impurity content of sand and gravel. The surface of artificial sand is rough, and the interlock capacity between the polygonal aggregate and the cement aggregate is high. Therefore, concrete with artificial sand is stronger than concrete with natural sand. But the artificial sand here is the artificial sand that meets the building standards, not just the artificial sand that has been broken. In the process of stone processing, due to the violent collision and the stone itself has a certain amount of soil content, so the artificial sand will contain a certain amount of stone powder and mud powder. The presence of mud powder will seriously affect the gradation of sand. However, the presence of stone powder can make up for the artificial sand in the concrete caused by large gap, large water demand, poor liquidity and other characteristics.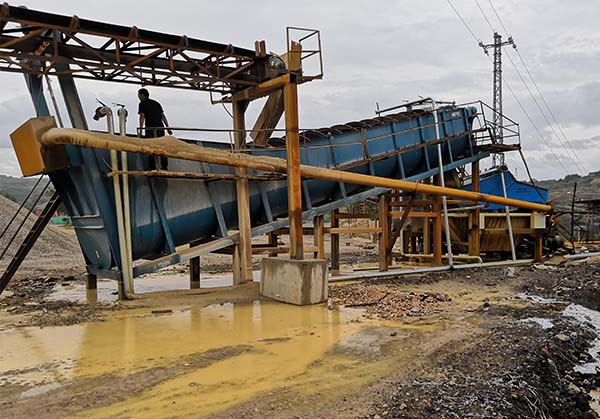 LZZG sand washing machines have made a great contribution to the sand and stone industry. The equipment has the advantages of simple structure, stable operation, large processing capacity, few wear resistant parts, sealing design, long service life, high cleaning degree and multiple functions, which can be used for cleaning, dehydration and grading.