Sand Washer for Improving Sand Quality
Appropriate equipment and process optimization in the production of sand processing is an effective measure for improving the sand quality.  For example, strengthening the control of soil removal treatment; adding dust collection and humidification equipment, effectively controlling the content of sand powder.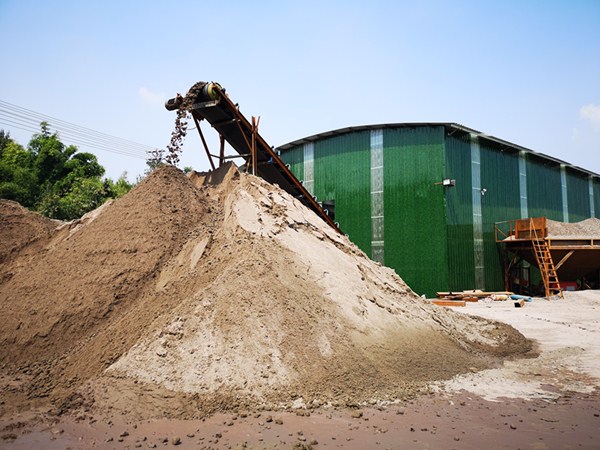 1. Screening
A simple screening device is set up in the site to screen out large particles and continue the crushing process. The disadvantage of this method is that it requires an independent site, and the screening effect is relatively poor. With the site and funds available, a longer vibrating screen can be considered to screen the parent rock to achieve the desired effect.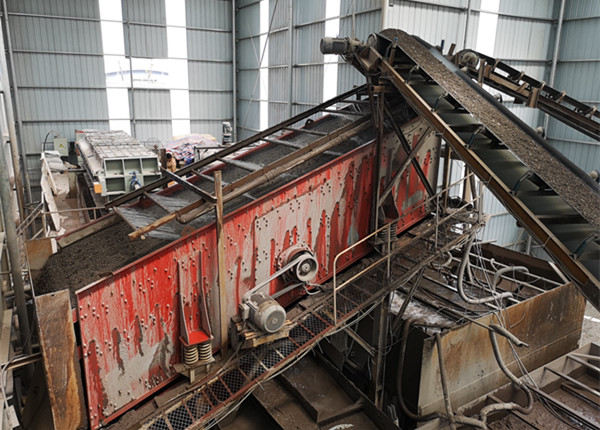 2. Configure sand washing machine
The sand washers can wash away small particles in some machine sand and also wash away some impurities. The key is to control the stone powder content in the machine sand. Some sand and stone factories use the vibrating screen as a sand washer to control the stone powder content; some use a separate wheel sand washer for stone powder control; some use a wheel and spiral sand washer to wash the sand. The stone powder content is controlled by the sand washing machine, the cost is small, the occupied area is small, and the stone powder content can be effectively controlled.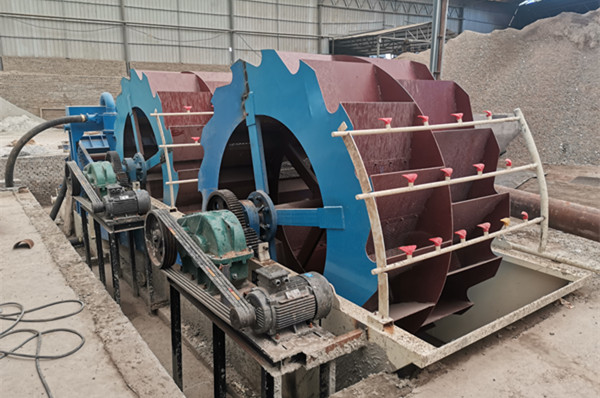 3. Configure dust collection equipment
The key to distinguishing dry sand from wet and semi-dry production processes is the use of dust collection equipment to treat stone powder. The dust collector uses the fan to absorb the stone powder, and the wind power can be changed by adjusting the power of the device, and the stone powder can be controlled relatively accurately.
According to above analysis, quarries can take the following measures to control the sand quality
1. The sand MB value is controlled by the soil removal control mechanism to ensure that the MB value is less than 0.5;
2. Add sand washing equipment and dust collection equipment to ensure that the content of sand powder is less than 7%.