Types of screening equipment for sale
Vibrating screen, as one of the professional types of screening equipment, which plays an irreplaceable role mainly in the mine field and sand and gravels industry. Vibrating screens are used for screening of granulous bulk materials. LZZG vibrating equipment provide customized engineered solution for all kinds of vibrating screens. The diffrent vibrating screens in LZZG as follow.
Circular vibrating screen
Circular vibrating screen is mainly used for screening and classifying of powdery and granular materials, which is widely used in mining, sand production plant, chemical industry, metal powder and other related industries.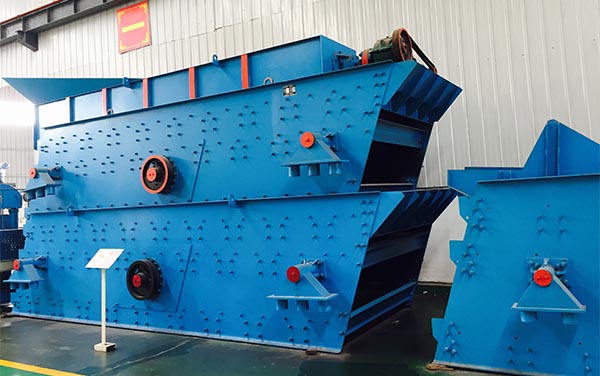 Trommel screen
Trommel screen as one of new screening machines, which is very efficient in processing granular, slurry or powdery materials, such as grain, fertilizer, carbon, plastic pellets, etc., whether it is screening or grading. It is mainly composed of screen box, screen frame, screen plate, vibration motor, motor pedestal, vibration damping spring and bracket.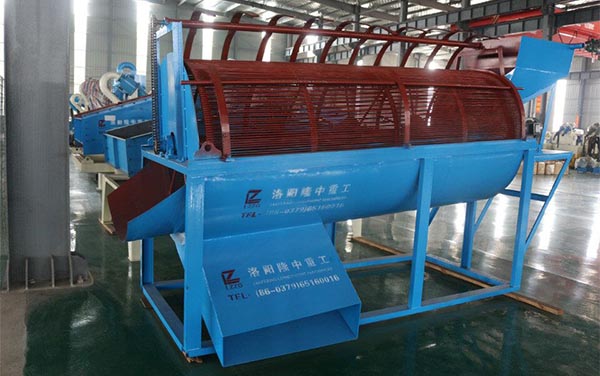 Dewatering vibration screen
Dewatering vibration screen is different from the above two sieves. It's mainly used to dehydration, not screening and classifying. It adopts imported polyurethane material as screen panel, which is no blocking, so the final water content can down to 12%-15%.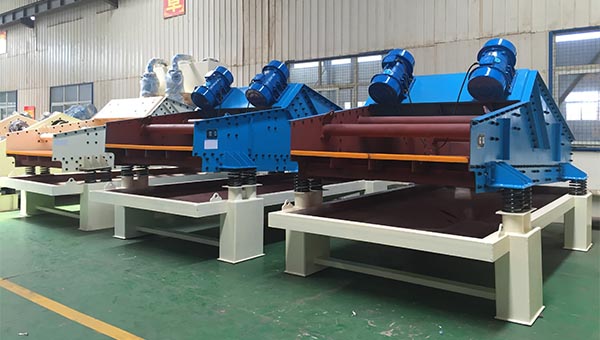 Tailings vibration dewatering screen
Tailings dewatering screen is a kind of vibrating screen specially used for dry tailing of metal tailings designed based on high frequency vibration screen. It is mainly used for dewatering iron ore, copper ore, gold ore and aluminum. The tailings treatment process refers to the tailings slurry output after the beneficiation process is concentrated and then treated by dewatering vibrating screen equipment. The water content of the final product is usually below 15%, and can be directly transported to a fixed place for dry storage.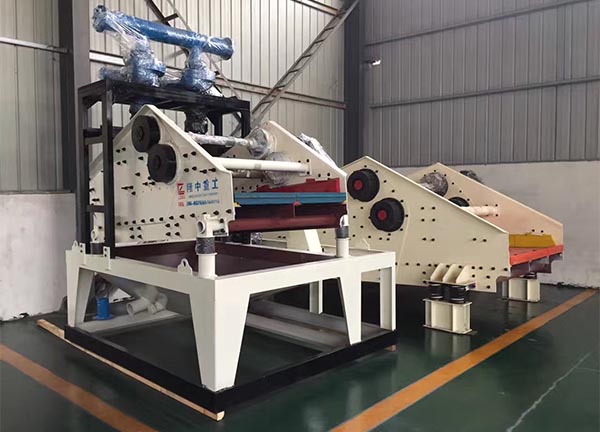 Above are the introduction of LZZG different vibrating screen equipment, many advanced and various types screen equipment are designed and manufactured by our engineers, and any customized requirements will be accepted.