LZ550 Fine Sand Recycling System was sent to guangdong.
Mining reseller ordered the LZ550 Sand Recycling System made by Luoyang LZZG for export. Our relevant departments has been ready to prepare and deliver goods to customers as soon as possible. The following are specific shipments:
1.Real equipment pictures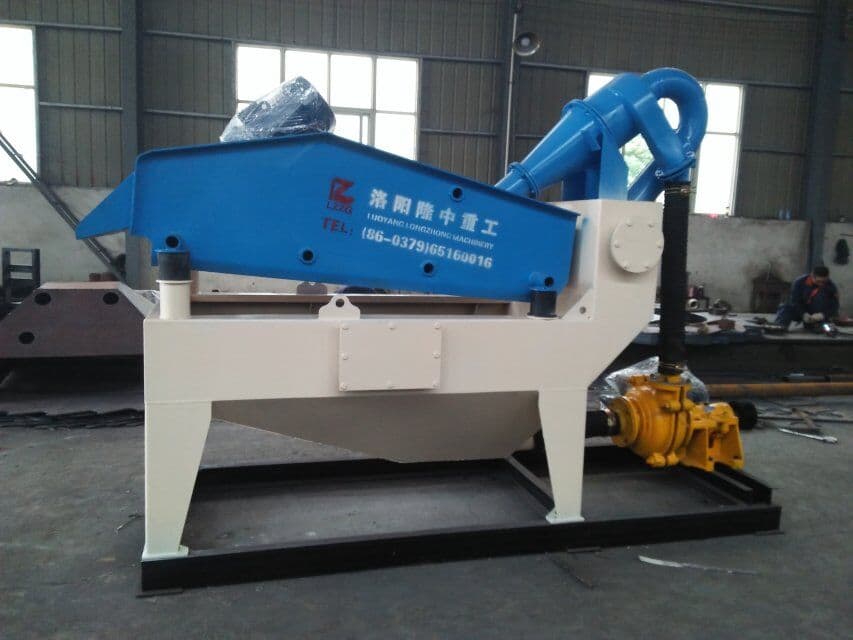 2.Loading of goods and delivering goods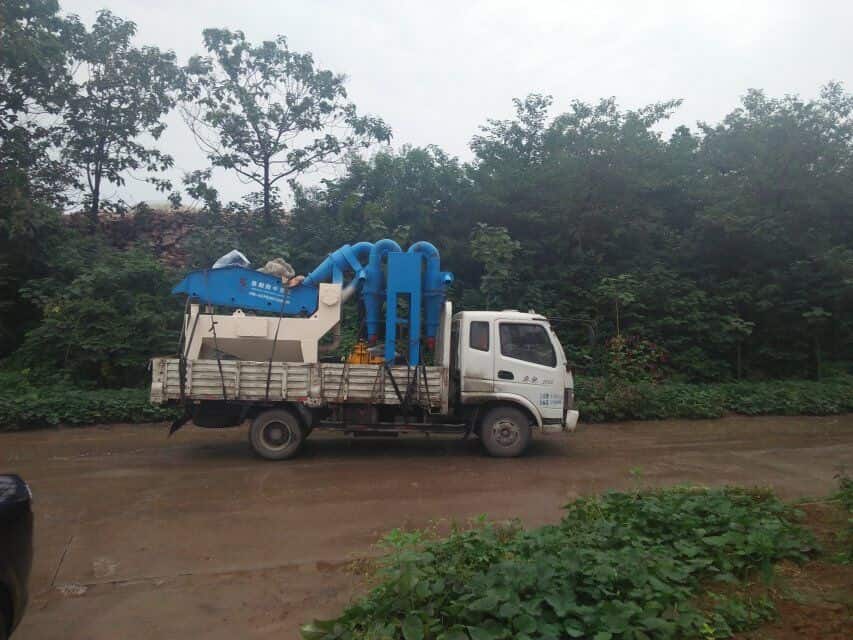 The customer from guangdong province specializes in selling mining equipment around the world. This time, this customer specializes in ordering the LZ550 Fine Sand Recycling System from Luoyang LZZG for his customers. This device is a very popular product in Luoyang LZZG, which can solve the problem of fine sand loss in the sand industry and help solve the customer's problems.