High-speed Rail and Fine Sand Recycling System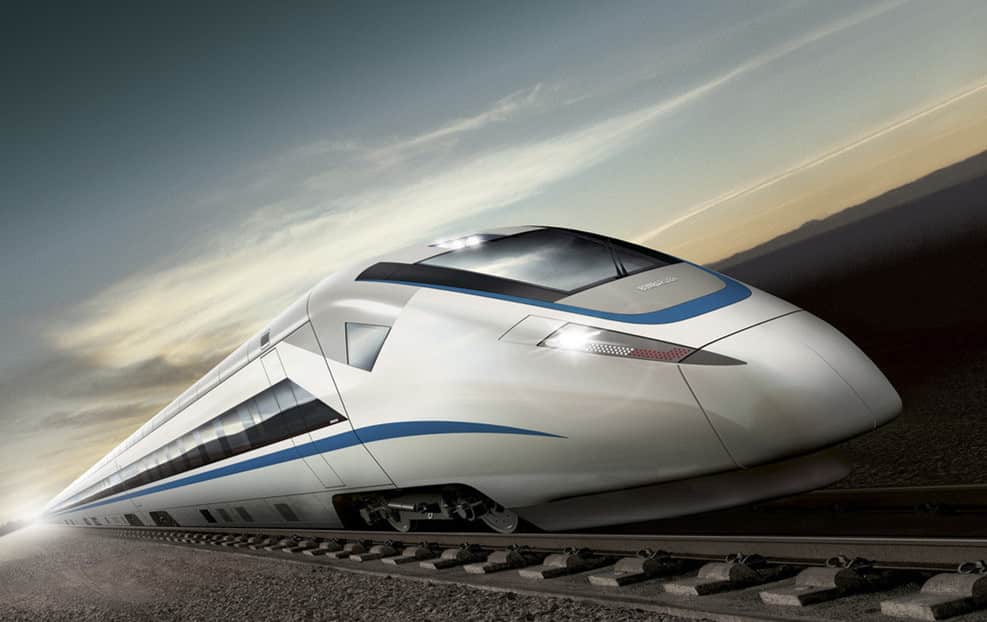 The mining machinery is a necessary equipment in the construction of high-speed rail currently. With the mature of China's high-speed rail technology, China's high-speed railway has gradually gone to the world. As a necessary equipment for high-speed railway construction, the Fine Sand Recycling System is indispensable.
Correct installation the equipment will be high effect for later using, especially for mobile high-speed rail projects. Luoyang LZZG also produces a whole range of equipment for mining machinery, which can greatly improve production efficiency.
The Fine Sand Recycling System is large quantity and high production efficiency, is a high-performance equipment. It also can adjust model and function according to customer's actual situation to ensure that the equipment can be real to bring substantial benefits for the customer.