Sand Dewatering & Recycling Machine wash 100t powder
Luoyang LZZG received a client from tianshui, gansu, china in mid-september. Our staff showed him around every workshop in LZZG and introduced manufacture chain including choosing materials, using materials, manufacturing, accessories and so on. The client is very satisfied with our products and services, and signed the contact about LZ30-65 sand dewateing & recycling machine through talking about after-service, quality assurance, adjustment and maintenance with our engineers.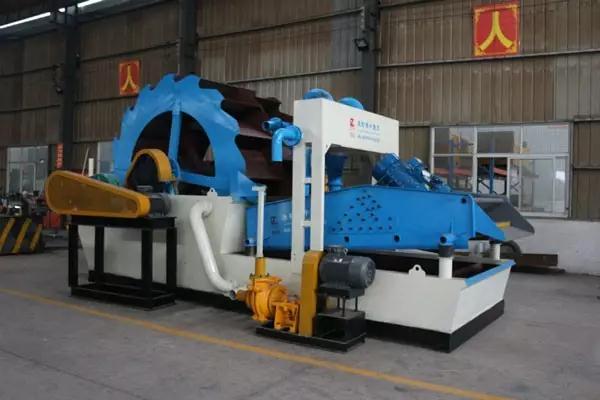 Why choose us to have cooperation?
Firstly, we can react to requirements from every client fast and follow up constantly.
Secondly, we have perfect and high effective department system. Our staff with rich experience will communicate with our technologists to make sure the reasoned project that can wash sand efficiently and can protect environment. The final solution is: feeding – screening – cleaning and recycling – the water treatment of 100t/h powder cleaning system.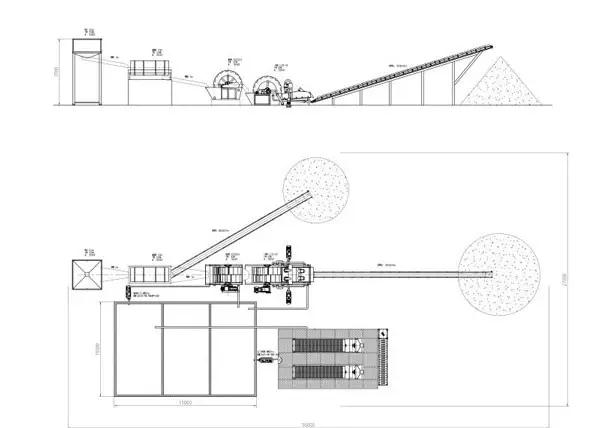 Thirdly, if the conditions are allowed, our staff can com to the site to further optimize the project.
Finally, we promise we can deliver on time and arrive on time.
There are many of successful cases in our company and we thank for the customers that support us all the time. We will always take every customers seriously and provide excellent service for customers.