Xiamen,China held the environmental protection BRICS summit—the application to sand washing machine of Luoyang LZZG
On September 3, 2017, the BRICS summit was held in xiamen, fujian. Xiamen has become another Chinese city on the international stage and it is a chance to show its charm city in world.
Over the years the development of xiamen is also reflected the development of fujian province. The city pays attention to the ecological environmental protection and the environment effect in the process of economic development, so it can become the beautiful and environmental protection city. However, these are inseparable from the efforts from all walks of life. Luoyang longzhong heavy industry also contributed to the development of the city.
LZ300The fine sand recycling machine is used to make ceramic works in silica sand on December 12th, 2014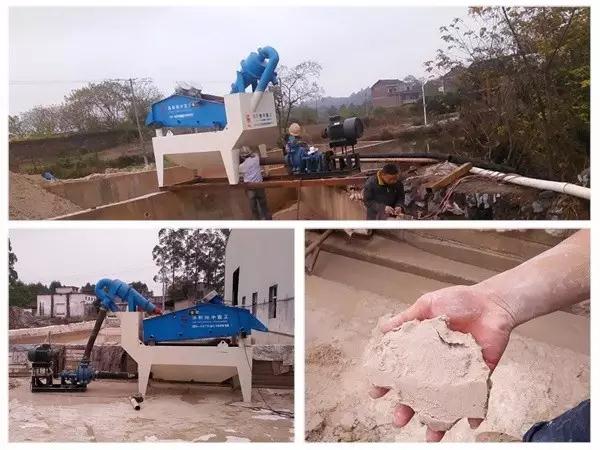 LZ650The fine sand recycling machine is used for washing sand production line on March 28th,  2015.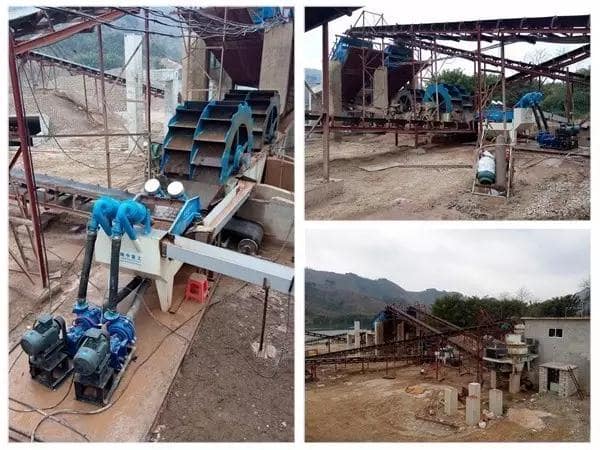 LZ300 sand washing machine on July 19th, 2017.