Daily cleaning of dewatering screen.
2017-11-27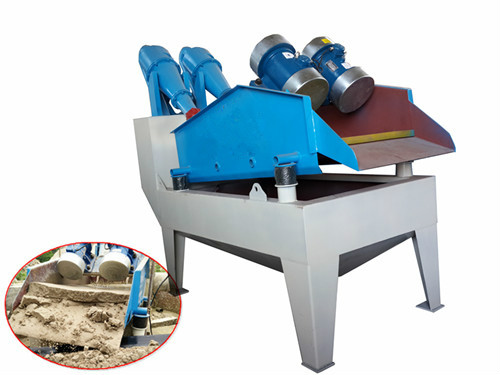 How do you control and reduce the amount of muddy water that the dewatering screen produces in the working state?
First of all, a high quality dewatering screen equipment is necessary; The water from the dewatering screen in the new technology will naturally decrease when working.
The second is control of the mud water. How to do this? This can be done by selecting large capacity and screening equipment with multi-screen mesh, which can directly reduce the redundant link and control the mud water effectively.
Finally we can increase the humidity of appropriate for materials in the condition of not affecting normally working, but the water need to be added within the work scope, only in this way can the machine do reduce the mud disorderly to a certain extent.