The Differences between Trommel Screen and Vibrating Screen
Both the vibrating screen and the trommel screen belong to the screening equipment. Because of the different screening methods, the materials that good at screening are also different, and each has its own advantages. At the same time, it also supplements the disadvantages of other sieve machines, and none of them are incomplete.
Vibrating screen
The vibrating screen is sieved by the exciting force generated by the vibrating motor. According to the applications, it can be divided into mine vibrating screen and fine vibrating screen, etc. According to the movement track, it can be divided into the linear vibrating screen, circular vibrating screen, and vibrating screen. Vibrating screen can handle a wide range of materials, from the screening of life to the processing and manufacturing of enterprises to the mineral processing of the mine can see its work. The high screening efficiency and large processing capacity are favored by many industries, but its screening for dust and small particles is its weakness.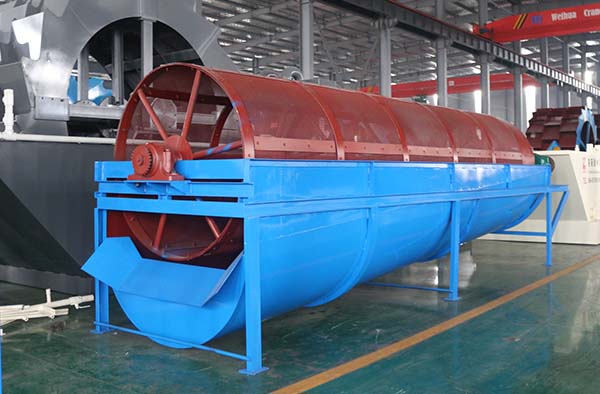 Trommel screen
The trommel is another form of sieving that, by rolling itself, allows the material to be screened through the screen from high motion to bottom. It is often used in coal yards or gravel plants, and the screening efficiency is quite high, although the size is huge. There is no pulverized coal dust when working because there is a sealed isolation cover. The advantages of low maintenance and no wearing parts are very worry-free in use. The trommel screen has a self-cleaning function, which can effectively solve the problem of screen clogging.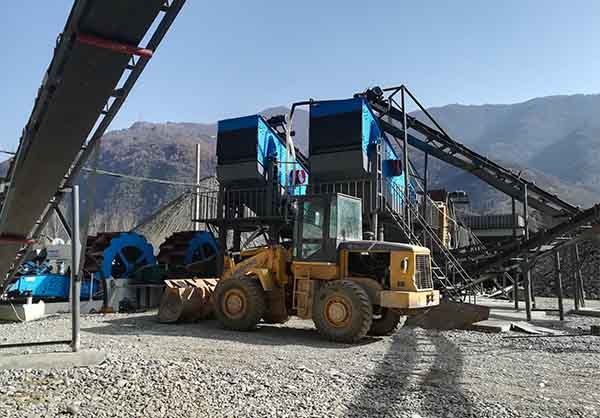 The vibrating screen and trommel screen each have their own working form and working principle. They can screen some materials, but it is necessary to select a suitable screening machine according to different sites and different material requirements to achieve a good screening effect.