How much sand can a ton of pebbles make? What's the profit?
Pebble is a natural stone that is widely distributed and is an ideal green building aggregate. Due to the abundant resources and relatively low acquisition costs, the usage rate is very high. Cobblestones can be made into aggregates with different thicknesses after being crushed, so how much sand can be made according to one ton of pebbles? How much profit can you bring?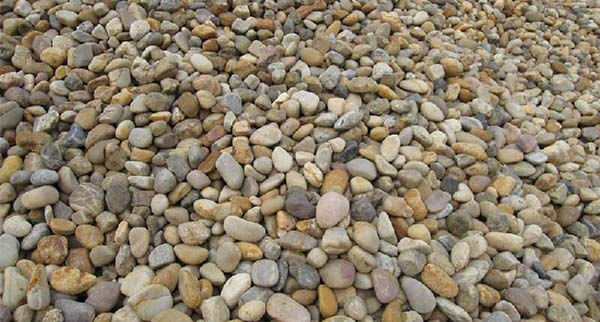 After testing, one ton of pebbles can generally produce 0.6-0.85 tons of sand. Of course, this is based on factors such as the size and hardness of the broken cobblestone. Turning pebbles into sand requires a number of processes to meet the requirements of sand. Apart from the mining process, it also requires two crushing, sand making, and re-screening processes, after which sand, gravel and stone powder are produced. Therefore, how much high-quality finished sand can be produced by one ton of cobblestone depends on the processing effect and material grade of the sand production line. If the crushing machine has a large crushing ratio, uniform material formation, and reasonable screening control, can greatly reduce the content of stone powder and irregular coarse sand, and improve the quality and grade of high-quality sand produced.
Although the number of tons of sand produced by a ton of pebbles is not fixed, the profits from making them into machine-made sand are substantial. Sand also can be divided into coarse, medium and fine sand, and is used in different fields. The appearance of mechanical sand has alleviated the situation that natural sand is "hard to find". Its specifications and quality have fully met the national standards for building aggregates, and the price is one to two times cheaper than natural sand, so it is the best choice of many users. The price of mechanical sand in each area is different, according to the production of 10 hours a day, so according to this, the profit is very considerable.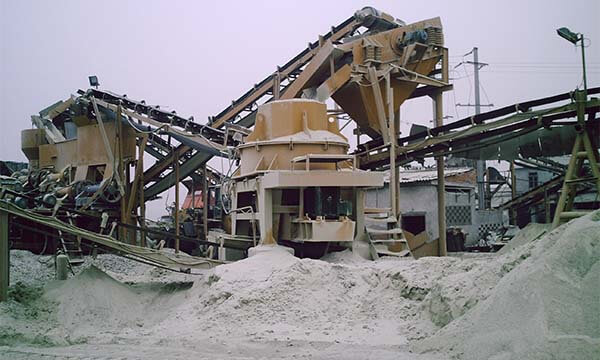 More importantly, how much sand a ton of pebbles can produce depends not only on the material but also on the equipment. Better performance equipment is needed to produce a large amount of sand and excellent shape sand.
LZZG machinery has specially built the HVI sand making the machine with shaping function and large crushing ratio, which also produces less stone powder and less sand and stone that needs to be returned to the machine for crushing.