Sand washing machine industry development trends in the future
With a new technological revolution, the comprehensive technical of sand washing machine products has leapt to a new level. The new sand washing machine is better in terms of work efficiency, operation quality, environmental protection, operation performance and automation. Where will the sand washing machine industry in the future go? Which product will be accepted by users?

1.Energy saving and friendly environment
The increasingly severe environmental problems have become an indisputable fact. In the future, the development of sand washing machine industry will pay more attention to transformation and upgrading. Energy conservation and environmental protection will become the main direction of development in the specific implementation strategy. So it is inevitable that sand washing machine industry will take the road to environmental protection. Since realizing the grim situation, sand washing industry has rapidly implemented an innovation-driven strategy, promoted industrial transformation and upgrading, strongly promoted energy conservation and emission reduction, and accelerated the construction of ecological civilization. This is the basic requirement for the development of sand washing industry in the future, and it is also the final requirement.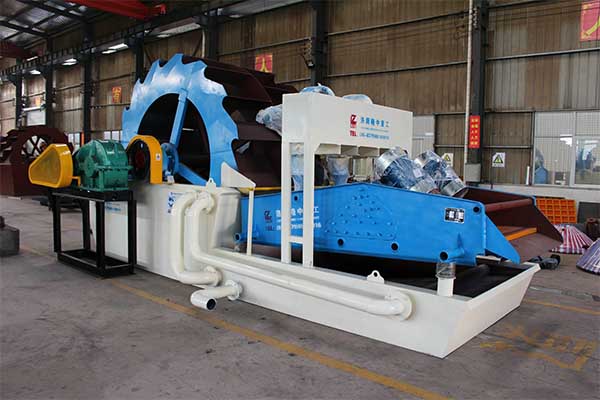 2.Personalized, modular design
Modular design technology is to divide and design a series of functional modules based on the functional analysis of different functions and different specifications of products within a certain range. To meet the different needs of the market through the choice and combination of modules can constitute different products. Its ultimate principle is to strive to make as many products as possible with a few modules. And to make the product has high precision, stable performance, simple structure and low cost on the basis of satisfying requirements. Personalized, modular mechanical design concept is consistent with the concept of rapid design of mechanical products, meets the development needs of the equipment manufacturing industry, is one of the development direction of the mechanical design, has a high practical value and economic value.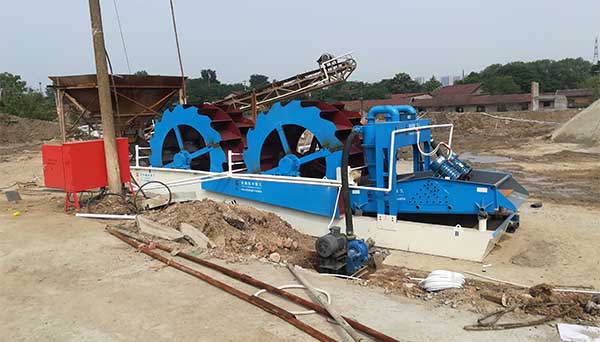 3.Intelligent
For the development status of the sand washing machine industry, companies want to occupy the domestic and foreign markets as soon as possible. So they must meet the needs of different customers with good quality, lower costs, and better services. The effective means to solve this problem is intelligent manufacturing. With the development of science and technology, intelligentization will gradually become the mainstream trend for the development of sand washing machine, which can not only effectively improve work efficiency, but also significantly reduce production costs.In the face of fierce global competition, the smart road to washing sand machine is inevitable.