What's The Quarry Sand Wash Machine Price?
Quarry sand wash machine at best price from LZZG china is widely used in sand gravel, mining, building materials, transportation, chemical, water conservancy and hydropower, concrete mixing station and other industries to wash, classify, impurity removal for fine-grained and coarse-grained material. It is also an important sand making product in the sand production line and gravel production line. That can improve the quality of finished sand and control the content of stone powder.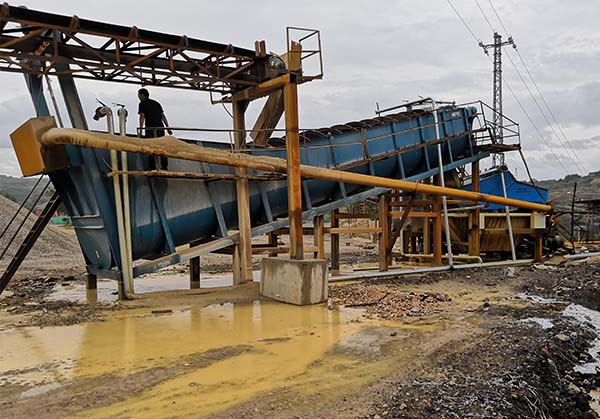 Quarry sand wash machine effect
Quarry sand washing machine is a kind of sand and gravel washing machine, which can mix the sand and water well, and then the sand can be gradually screened. This type of sand washing machine has good cleaning effect and consumes less energy. The quarry sand washer is provided with a screw device, and the sand material is mainly stirred by the screw device, so that the soil in sand stone is mixed with the water. After the sufficient stirring and cleaning, the mud water, impurities and fine particles are discharged from the nozzle port on the device. The sand stone material is gradually screened under the action of screw device, and is discharged from the top discharge port, thereby achieving the cleaning and screening effect of sand stone material. The quarry sand washing machine has good sealing structure, fully enclosed transmission device and adjustable jaw plate, small power consumption, ensuring the high efficiency, durability, high washing degree, good dewatering effect and stable stability of fine grain products. Widely used in construction sites, sandstone fields, concrete prefabrication plants, hydropower stations, concrete dam sites, mines, building materials, transportation, chemicals, etc.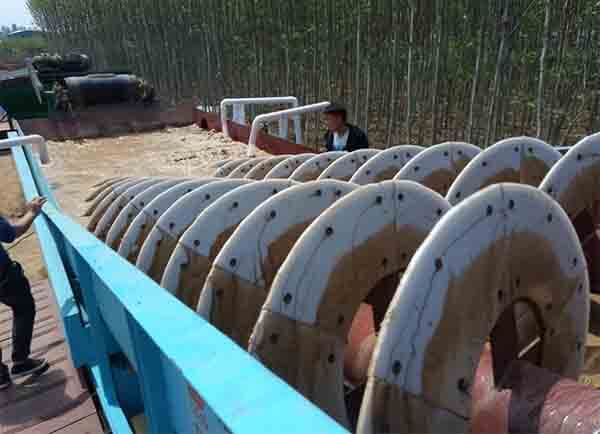 Quarry sand washer features
1. High washing degree, reasonable structure, large processing amount, small power consumption.
2. Long service life, long-term maintenance, spiral blades are made of special wear-resistant materials.
3. Novel sealing structure, fully enclosed oil bath transmission and adjustable overflow weir plate ensure the normal operation of the quarry sand washer.
4. Low less loss, high cleaning efficiency, which can meet the requirements of high-grade materials.