Your aggregates,our business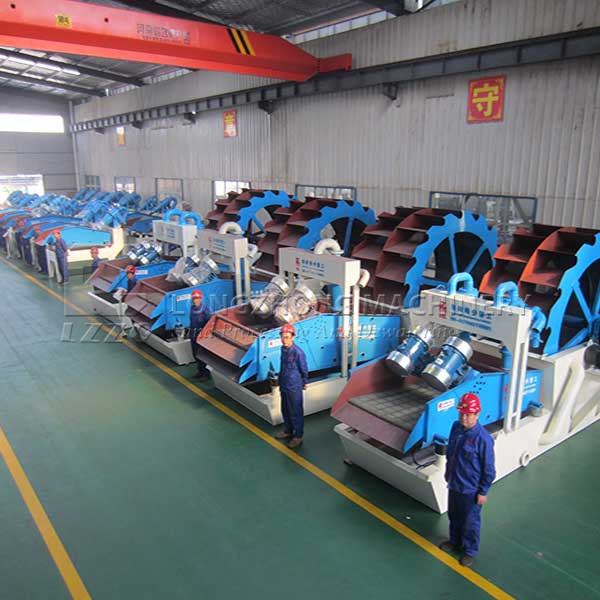 As a major supplier of manufacture in heavy machinery, we offer a broad selection of crusher, sand washing & recycling plant and tailings disposal. Our factory are strategically located for speedy delivery by road, rail and sea, which enables us to meet any of our customers' needs.
Most of the crushed rock includes granite, limestone, gritstone and basalt. Progressive stages of crushing and screening manufacturing enable us to produce a range of products each year and we offer a range of products are mentioned below,so that your aggregates are used in the market perfectly:
ready mix and precast concrete,road construction and surfacing,rail track ballast,sea and river defences,water and effluent filtration,pipe bedding,Products offered:,crushed materials,dustsface materials,fill materials,single size and graded materials,sub-bases,sand and gravel
We are a leading supplier of sand washing & recycling field used in construction and building materials.So whatever your crushed rock, salt and gravel needs, we're sure to be able to help!
Products offered:
Sand washing & recycling equipments
Dewatering screen
Vibrating screen
Stone crusher
Belt conveyor
Vibrating feeder
Powder making grinder