Vibro Screen: Core Part of Vibrating Screen Machine
Vibro Screen is low cost, low maintenance, reliable and rugged machine for any size based separation like Screening, Sifting, Filtering, Grading, Solid-Liquid Separation, Removal of oversize or undersize from any Powder, Granules, Slurry or Liquid Material.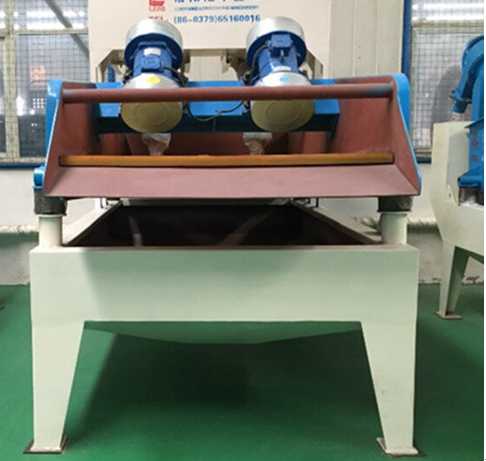 Vibration motor:
Vibration motor is on both ends of the rotor shaft installed a set of adjustable eccentric block, the centrifugal force generated by high speed rotation shaft and eccentric block vibration force.Vibration motor has Higher vibratory frequency, only with the excitation power and power properly can reduce the mechanical noise.According to the vibration motor start-up and operation mode classification, according to the classification speed of six kinds of classification.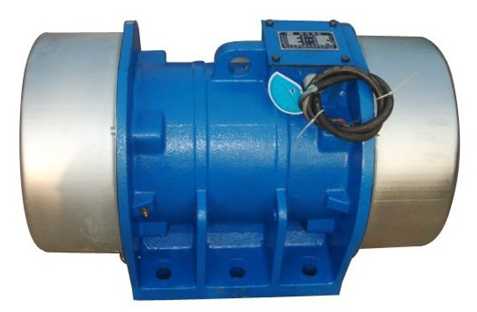 Screen:
The screen which using polyurethane as raw material has many advantages.
Good wear-resisting performance, longservice life.
Less maintenance workload.
Corrosion resistant, non-flammable, non-toxic tasteless.
Strong noise elimination capability, can reduce the noise.