Sand washing production process about different sand materials(b)
Sand production line is the indispensable processing link in material beneficiation production. Due to the environmental differences in the formation of different materials, there will be great differences in physical and chemical properties. Whether adopts the same configuration for stone with different hardness materials, LZZG will give us a brief introduction.
Material: Pebbles
Pebbles are the main materials to produce artificial sand stone, which is high hardness and strong anti-pressure ability. It can be used in construction fields and can meet most requirements about artificial sand stones.
Hardness: Level 7
Equipment configuration: hopper+jaw breaking machine+sand making machine+vibrating screen+fine sand recycling machine+belt machine
Output: 50-70 t/h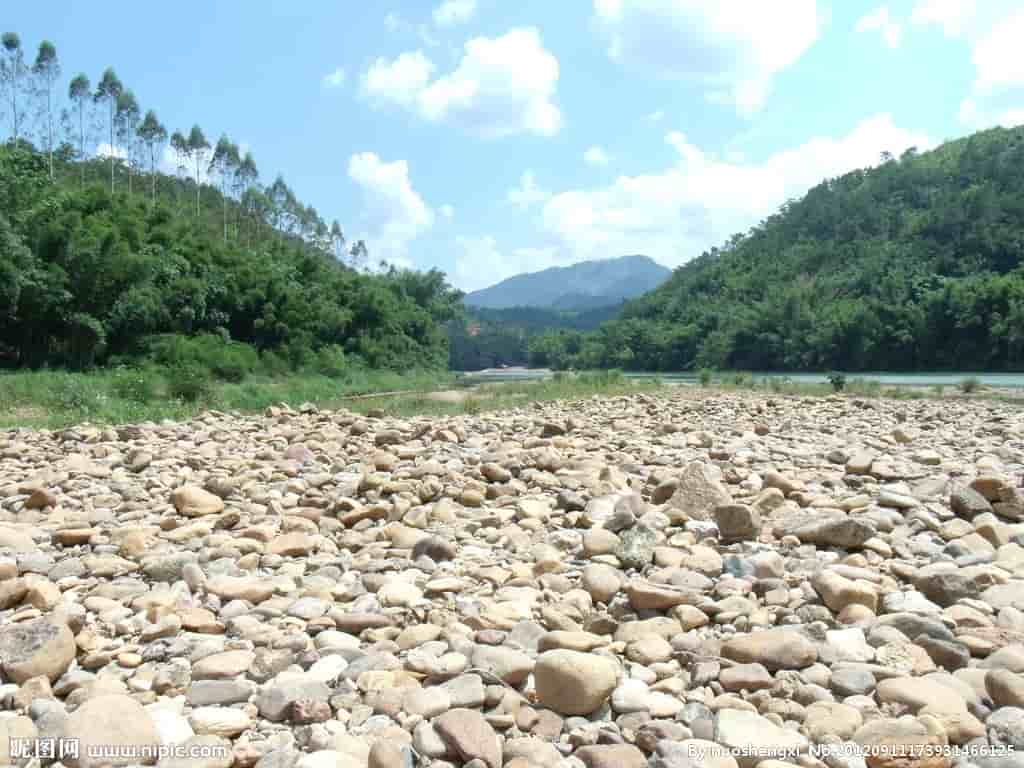 Material: sandstone
Sandstone is made of grain of sand, and the sand content is greater than 50 percent. Most sandstone is main made of silica or feldspar. Sandstone is wisely used in construction.
Hardness: Level 2
Equipment configuration: hopper + vibrating feeder + jaw breaking machine + crushing machine + sand making machine + dewatering screen + sand washing machine + fine sand recycling machine + belt machine
Output: 60-80 t/h