The problem of high moisture content in your sand
Sand screws employ the Archimedes screw principle to achieve dewatering of your sand product.The operation of the screw pushes the sand fraction up the elevated chamber while the water and the finer particles fall to the overflow weir.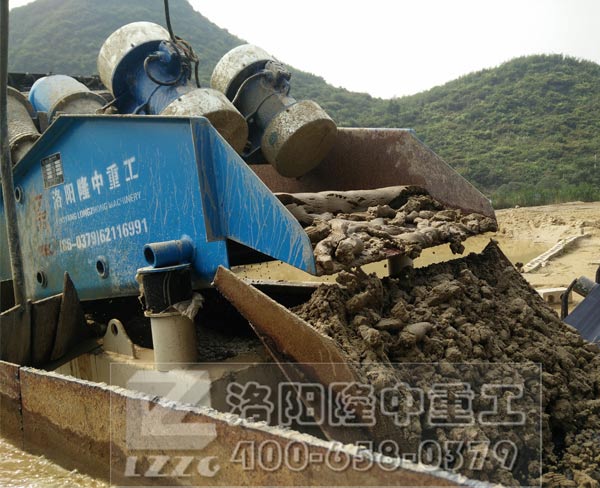 The sand product is typically discharged with between 23% to 25% moisture content – when processing finer material this number can be significantly higher.This causes a number of problems:
Your sand product needs to be stockpiled for a considerable amount of time before it can be sold.
2.Unnecessary double handling of this material as it needs to be moved to a separate stockpile area.
3.You are not able to turn your final products into revenue as quickly as you would like.
As a result of not using sufficient volumes of water, fines are not efficiently removed.
Well,just do not annoyed for it,here comes our vibrating screen.It ensures you a good quality of your sand.LZZG choose polyurethane screen as its new type of sand washer sieve, because its long service life and not easily blocked in screening.When processing coal mud or dirt mixed water, steel mesh is easily blocked and adjusting its mesh size will highly reduce its capacity.If you are interested of it,contact us with no hesitance,and we promise you the best service of our products!