Improving the efficiency of your sand washing plant
Over the last two decades LZZG has designed and delivered a series of global projects to increase the efficiency of sand washing operations.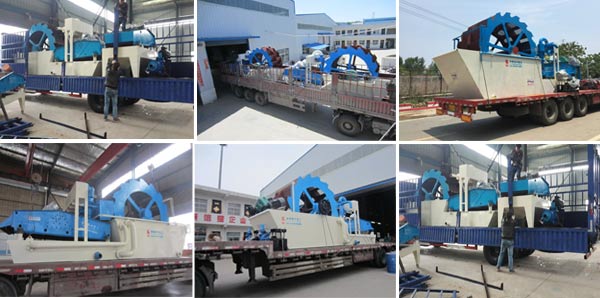 Our success has been down to our capability to address the efficiency issues from traditional sand washing technologies and employ our LSX series and XSD series sand washing plant to:
Guarantee removal of the minus 200 mesh fraction while retaining all quality fines in your final sand product.
Maximize sand dewatering to between 12% and 15% moisture – ensuring it is ready for market as soon as it hits your stockpile.