The mobile slurry treatment station solves the problem of sludge dewatering
Posted: 2018-05-05
The mobile slurry treatment station is a superb mud processing equipment that handles more mobile materials, and it uses to design and apply to multi-site operation so as to solve the problem of sludge dewatering.
This slurry treatment machine is designed for mobile station, it usually assembled with a box car.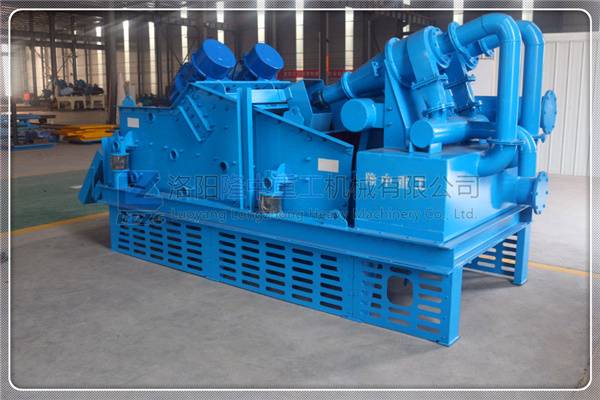 As we all know, with the rapid development of roads ,railways, constructions and other industries has enabled mobile mud treatment machine to make rapid progress,and it has a higher share in marketing. LZZG has improved and developed it on the basis of its original design, and with the characteristics of efficiency, intelligence, low energy consumption, and good enviromental protection effect. As far as the current gravel market concered, the mobile slurry treatment station is a good choice. What's more,LZZG will spare no effect to slove the problems that customers worried about,for our goal is to"for all clients".