The Best Sand Washing Plant | Equipment LZZG
The sand washing plant is a kind of sand washing equipment specially used for cleaning sand and gravel materials. It is used in sand and gravel, building materials, chemical industry, highway, railway, water conservancy, hydropower, and other industries. Using a sand washer to clean sand and gravel can remove impurities covering the surface of the gravel, destroy the water vapor layer in the gravel and achieve the effect of dehydration so that the gravel can achieve a better cleaning effect. This article will introduce several common sand washing machines.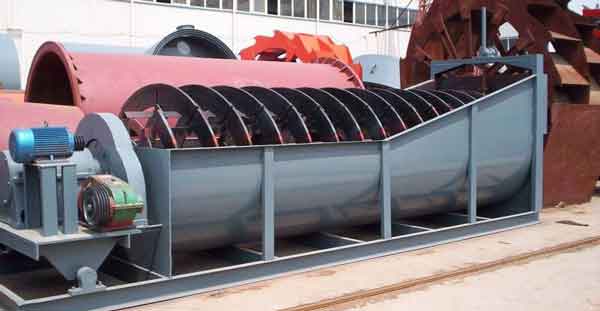 The spiral sand washing plant is divided into a single spiral sand washer and a double spiral sand washer. It is mainly used for washing, grading, impurity removal in highways, hydropower, construction, and other industries, as well as washing and selecting fine and coarse particles. Its power consumption is relatively low, it has good cleanliness, the sealing structure is also good, and the transmission device is fully enclosed, the weir plate is adjustable, which ensures the high efficiency of the equipment.
A spiral sand washing plant has a strong cleaning ability and can effectively clean sand with serious mud impurities. It is usually configured in large-scale sand production lines.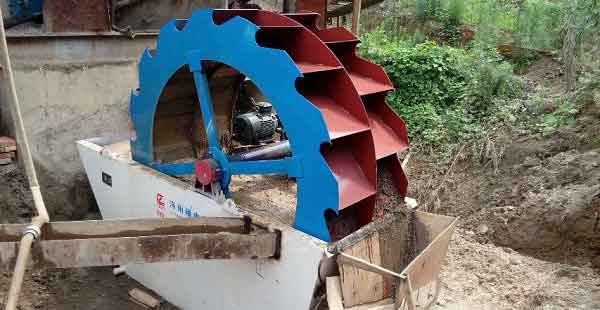 Wheel sand washer is sand washing equipment for artificial sand (including natural sand). Wheel sand washing equipment is widely used for material washing in industries such as sand and gravel, mining, construction materials, transportation, chemical industry, water conservancy and hydropower, and concrete mixing plants. Wheel sand washing equipment is a kind of water washing sand washing equipment used in combination with a sand washing machine. The wheel sand washing equipment can remove stone powder and impurities, thereby improving the quality of sand. Wheel sand washer is mainly used for cleaning, grading, and dewatering of concrete dam sites in construction sites, sand and gravel factories, hydropower stations, and post and telecommunication pole factories, foundry sand, quartz sand in glass factories, and sand used in glass factories.
The capacity of the wheel sand washer is usually below 80 tons, so it is suitable for small and medium-sized sand production line systems.
With the rotation of the drum, the drum sand washing machine makes the sand and gravel collide, rub and roll in the drum, and are sprayed with a high-pressure water gun, so the water demand is large, but the output is large.
Compared with the spiral sand washing machine, the drum sand washing machine has the advantages of large output, low operating noise, and convenient maintenance. It is used for desliming and screening operations of large amounts of sand and gravel in construction sites, sand and gravel plants, prefabrication plants, and hydroelectric power stations, and can also be used for ore separation operations.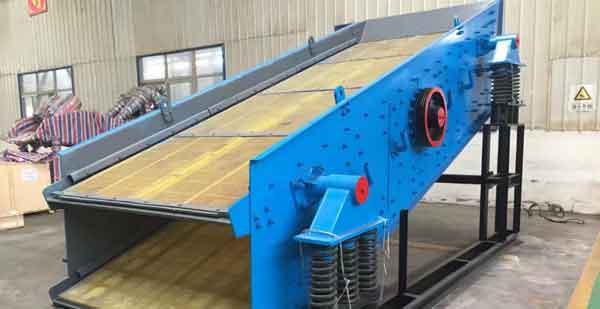 A vibrating sand washer is a kind of professional equipment for large-scale stone cleaning, with high output and low water consumption. The use of a vibrating sand washing machine (stone) can wash the soil, ash, and debris on the material, and has the advantages of simple structure, easy maintenance, and high cleaning efficiency. The machine consists of an eccentric block on the upper part of the vibrating screen, a circular vibrator, and a motor. With the help of equipment, strong springs, and its working principle, it can be automatically separated and cleaned.
The above are the four types of sand washing plant. I hope to help customers understand the sand washing equipment more deeply. If you have any questions about the sand washing plant, please contact us——LZZG Heavy Machinery.