Polyurethane screen panels for dewatering screens
Dewatering screen is a highly efficient dewatering equipment used primarily for the dewatering of sand, gravels, metal and non-metallic tailings. At present, there are many brands of domestic dewatering screens, but LZZG is the best popular seller.
Screen panel is the most vulnerable part of dewatering screen. The choice of screen directly affects production efficiency. Therefore, scientific and rational selection of screens is crucial.
1. According to the size of material, manganese steel woven screen can be selected. The screen has better wear resistance, lower cost and higher screening efficiency. However, the relatively short service life of such screens adds cost to frequent screen changes.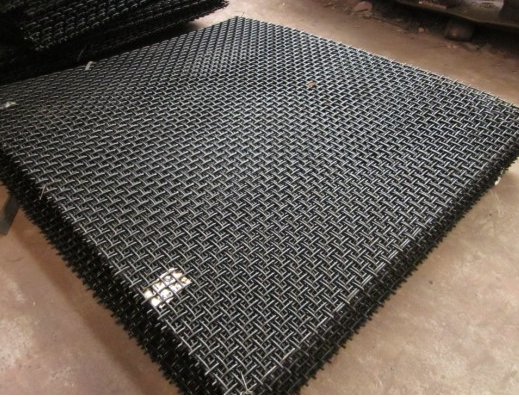 2. There is a punching sieve plate. The material of punching sieve plate is generally made of stainless steel, and carbon steel or manganese steel is obtained by punching process. The service life is longer than manganese steel, but the sieve is permeable. The rate is lower compared to the manganese steel woven screen.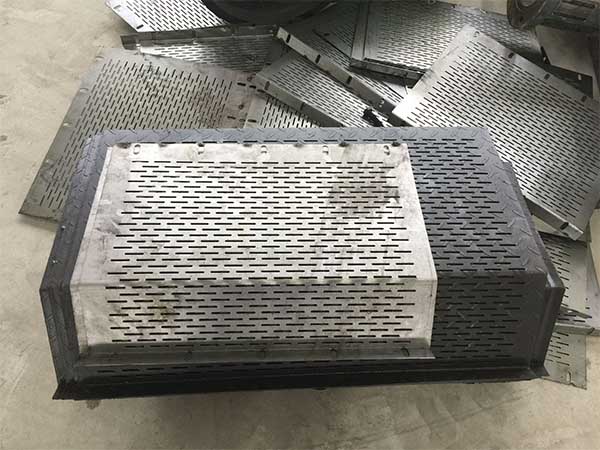 3. In addition,the polyurethane screen is necessary if dewatering screen is used in coal washing process. Polyurethane sieve plate has high wear resistance, high meshing precision, long service life, anti-corrosion, which is this the most durable of several screens.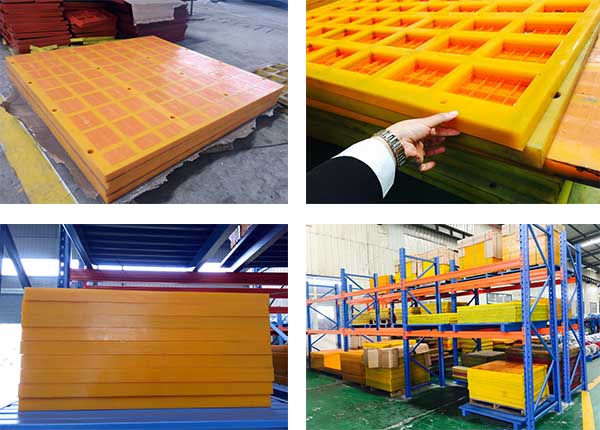 The dewatering screens used by LZZG are all polyurethane screens, which are highly favored by customers due to their high wear resistance, high load carrying capacity, high screening efficiency, high screening accuracy and long service life. Therefore, LZZG warmly reminds you that the selection of desiccant screen is closely related to screening materials. We must fully know the characteristics of materials when selecting the screen to scientifically and rationally select screen.
LZZG is specialized in sand processing machine for several decades. And equipment is popular in the domestic and foreign and won the favor of customers.