2 & 3decks vibrating screen export to Honduras
Project Profile
The customer is from a construction company. They want to crush granite and get fine sand. To explore market, the customer decided to invest a production line to support for this project. So how to get high quality and low cost mining machine is a urgency problem. Finally, thy found us and hoped us to help them.
Project Description
Project name: 300tph Granite Crushing Plant
Material: Granite
Designing production: 300t/h
Product size: 2YA2160Circular Vbritating Screen; LZ30-65 Sand Washing & Recycling Machine

Customer Feedback
We always cannot have a ideal effect in crushing, washing, grading and recycling due to bad working conditions. We hadn't got satisfactory profits for a long time. Surprisingly, when we purchased mining machine from LZZG, it can meet our requirements absolutely. In addition, their machines have the features of reliable structure, high screening efficient, low noise, easy maintenance, safe performance, etc.
Production process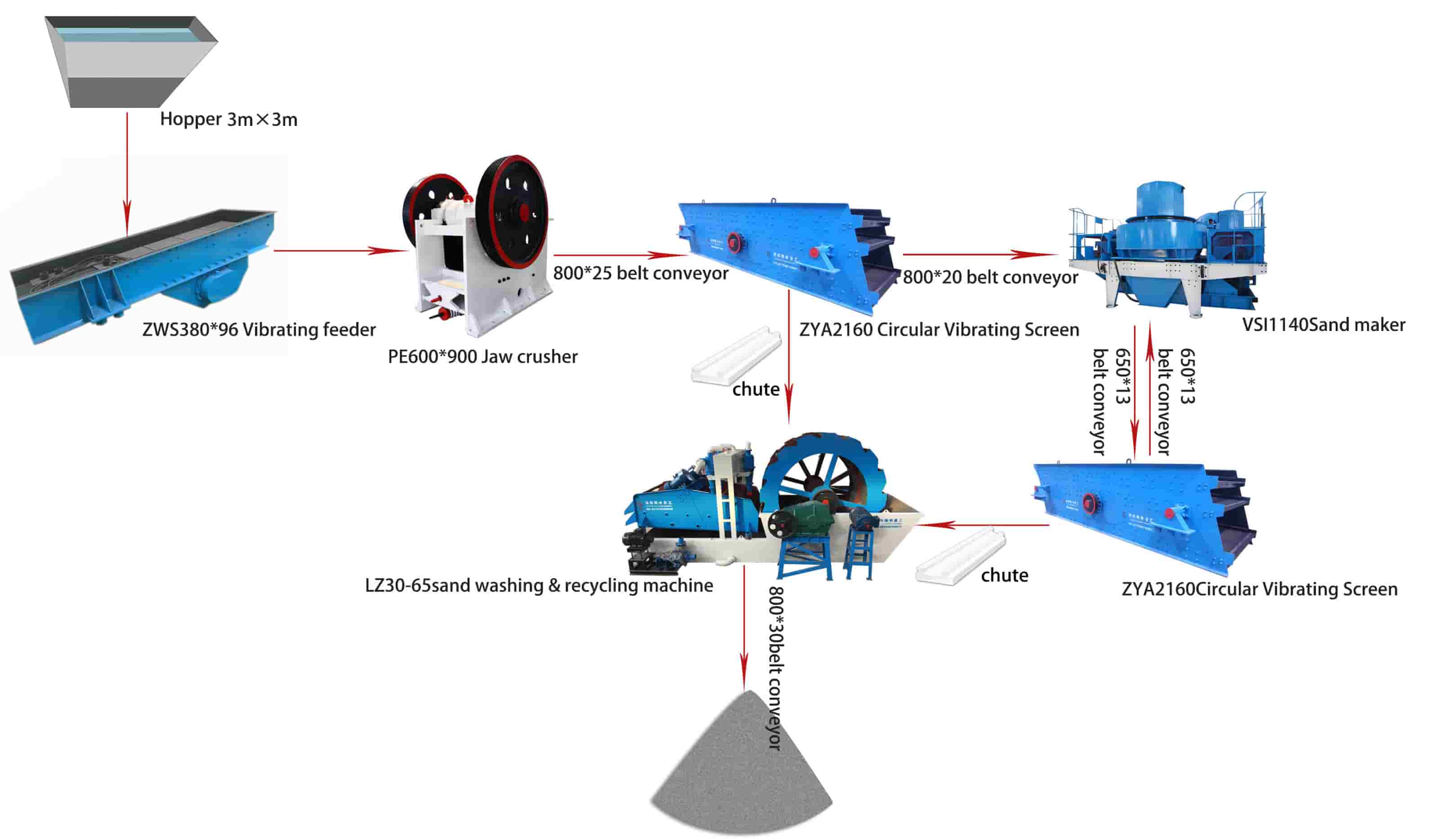 Search "LZZG" on Youtube for videos.