Sand recycling machine can effectively recover quartz sand
Quartz sand is a common sand material for sand making process in construction industry. It is mainly processed from quartz. Because the use of quartz sand is very extensive, so quartz sand production and processing has become a more popular investment hotspot in recent years.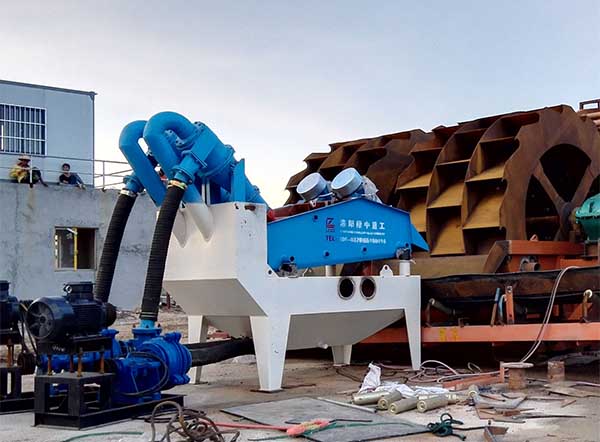 Sand washing machines were often used in processing quartz sand in the past . However, lots of sand were lost during the cleaning process. Because the larger defect of sand washer is the loss of fine sand is serious. So Longzhong especially produces a fine sand recycling machine to assists users to reduce the loss of fine sand. Deal with the problem of recovering quartz sand. Therefore, in the later development process, the fine sand recycling machine became a special device for recovering quartz sand, which can recover a lot of sand.
Therefore, it is necessary to use sand recycling machine when processing quartz sand. It can not only reduce the loss of economic benefits, but also reduce the investment cost of users and improve economic efficiency. Therefore, fine sand recycling machine is gradually replacing sand washers to become the main equipment of quartz sand production and processing.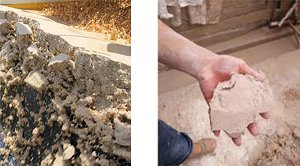 Longzhong sand recycling machine is widely used in gravel aggregate processing system, glass raw material processing system, artificial sand production line, and tailings treatment of mine equipment. To reduce the cost of mine processing for tailings, and reuse resources.