How to change present situation of sand production line
The updating speed is more and more rapid with development of society. The construction of real estate industry, railways and highways need sand stone to support them. The quantity and quality of natural sand seem like failing to meet requirements from these industries. Therefore, we need some projects to change the current situation.
The problems of present sand production line
Unreasonable structures of sand production line lead to low quality of final sand, and then this leads to quality of projects. Resource waste is a severe problem in sand production line. Some low effective equipment make thee situation be worse. So we need to choose high quality and effective equipment to improve production efficiency.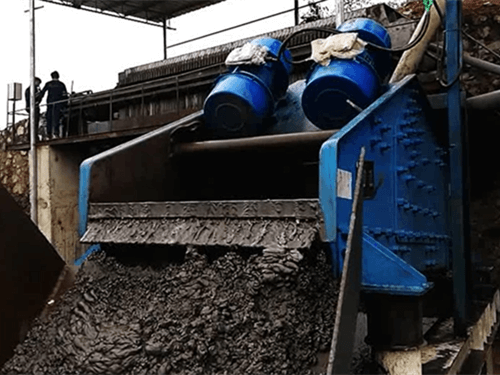 The way to change present sand production line
We should change present situation of sand production line in the root. When purchasing mining machines, we should choose complete set of sand stone production line equipment according to actual sand stone materials. It can be better if some professional give you some advice about purchasing mining machine. In addition, the fine crushing link should be pay more attention and it is a key to choose sand making machine and sand recycling system.