Sand washing machine materials has excellent wear resistance.
Now sand washing machine adopts advantaged technology, especially in purchasing steel. The shell of LZZG sand washing machine uses manganese steel, wear resistance is higher than others and this makes service life long.
Only materials of sand washing machine has excellent wear resistance, then sand washing machine can be wearable, using longer and high effective. So more and more mining mechanical manufacturers focus on the aspects.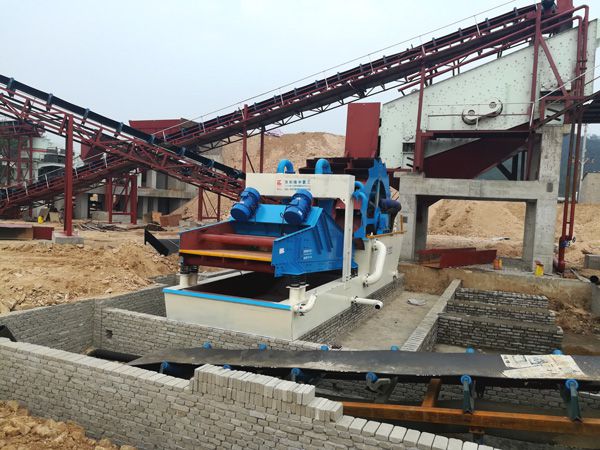 LZZG sand washing machine has many characters, such as good sealing system, simple structure, strong capacity, low mud content etc, which has been used in all kinds of mining field. LZZG sand washing machine can divide powder, impurities and sand through different sedimentary speed of different levels of granularity. And then rotating blades can stir them equably to eliminate impurities.