Sand making machine equipment production line should pay attention to the sand machine suddenly stopped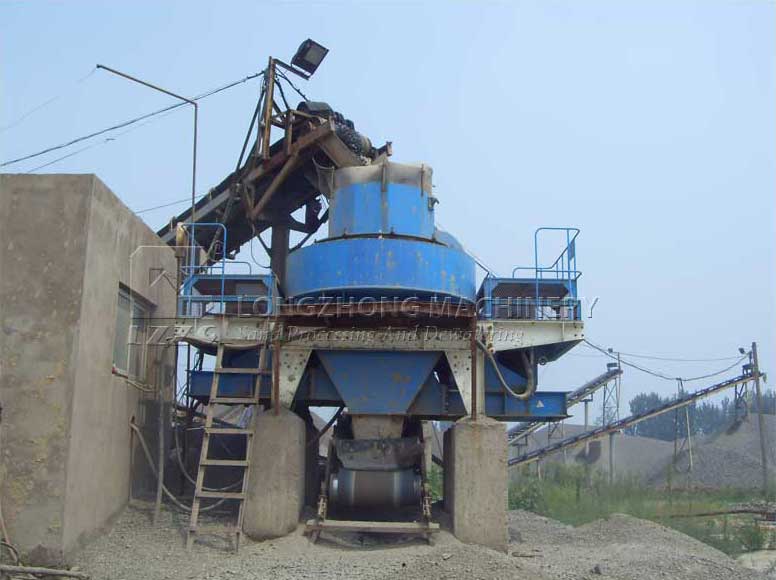 Part of the user in the purchase of sand making machine, in the production process will encounter a sudden shutdown phenomenon. What is the reason?
1, the first may be the sand making machine discharge mouth is blocked, leading to the crusher can not work, at this time should clear the sand machine discharge mouth plug material, to ensure that the material is clear;
2, followed by the possibility that the belt is not enough to tighten the skid phenomenon, this time should tighten or replace the v-belt;
3, there is a possibility that the work site of the voltage is too low, the opportunity to sand material to bulk materials when there is no power to break, this time should be adjusted to the work site voltage, in line with the requirements of the host operating voltage.
In fact, we do not have to worry about the problem, as long as we find the sand machine problem, solve the problem, there will be no other worry.