Multi-layer Mobile Vibrating and Dewatering Screen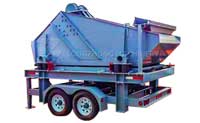 Wide range, significant advantage
Compared with the single – layer dewatering screen, the double – layer dewatering screen has a significant advantage. It has the advantages of high production efficiency, high yield, good dehydration effect, high screening precision, low energy consumption, low investment cost, and the machine is widely used in sand, salt, sugar, coal, mineral processing and other dry or wet material dehydration, grading.
Small Investment , remarkable economic benefit
For large and medium-sized sand plant, coal preparation plant that double – layer dewatering screen can be used to replace sand washing machine, dryer filter press, double sieve dehydration, such that bring less investment cost, and can achieve a lot of dewatering effect and high production efficiency, so as to bring considerable economic benefits for the customers.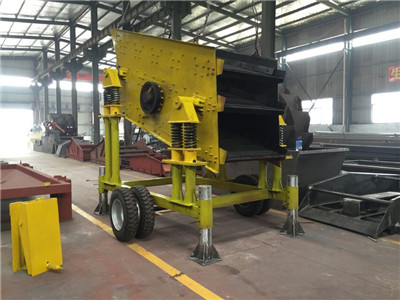 Easy to move, reduce manpower input
Mobile vibrating screen is in the bottom of the vibrating screen with universal rotating wheel that can rotate 360 degrees, mainly used in screen field which is not fixed, move easily, one person can operate.