Crushing machinery development, many of the industry introspection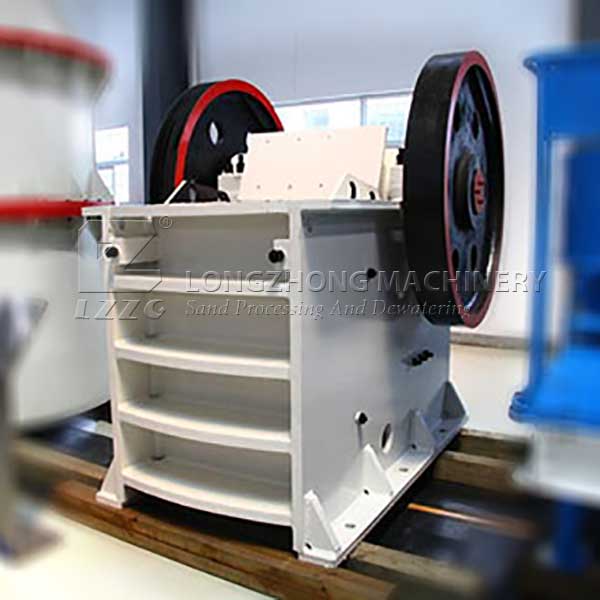 First, to improve the manufacturing process of crushing machinery
Crushing machine manufacturing enterprises should start from the manufacturing process of hoisting equipment, increase the update and technology R & D efforts, the elimination of obsolete processing equipment and technology, but also should absorb the advanced manufacturing technology at home and abroad continue to digest, advanced technology and digital processing technology focuses on the development of design and manufacturing applications, improve the quality of the crusher from the source of the use of science and technology of advanced detection means, technology to design and manufacture of China crusher rose to a new level. At present, China's crusher product quality still has a lot of room for improvement, there are a lot of basic work needs to be done. The enterprise only cultivating existing products, improve the overall quality of the product, the reliability and technology upgrading efforts.
Two, the development of high efficiency and low consumption of crusher products
Starting from the angle of environmental protection and energy saving, high efficiency, focusing on the development of high efficiency and low consumption, energy saving and emission reduction will be an important indicator of the future of the crusher, the crusher industry participants to establish this concept, positioning based on crushing machine with high efficiency and low consumption, will be a highlight of the development, will bring considerable benefit growth point, leader will crusher products under a new equipment with new energy power. At the same time should also consider the harm caused by the broken machine during the operation of the security environment and personnel, mainly to solve the key technology of noise, vibration and dust, improve the safety performance of the equipment, to minimize the environmental pollution and harm of construction workers, "people-oriented" standard by the user to choose products is a.
Three, the use of science and technology development
To use the existing development of science and technology, adapt to the development of engineering construction and mining control of modern products, cutting-edge technology, the leading technology such as micro control technology, remote control technology, voice technology, optical technology, radar technology, electromagnetic technology, sensor technology and satellite remote sensing technology in machinery and equipment, to get rid of China crusher silly, big, rough situation. Chinese manufacturing enterprises should be bold to remote control and unmanned direction, the next round of heavy machinery market competition from the perspective of the global development of heavy machinery, is a high-tech fight, who occupied the commanding heights of who will become the king of the war. Therefore, the research and development of the crusher and manufacturing enterprises should attach importance to the ownership of the new and high technology.