Sand making machine can alleviate the shortage of local river sand resources
Is alsoworry about  the local river sand resources shortage and the field of sand shipping prices and so expensive ? Natural sand continues to decrease, and the countries of natural sand great control, makes the sand resources in short supply, Longzhong sand making machine can alleviate the local river sand resources shortage dilemma. With the sand making machine, you can make the mechanism sand in your own site!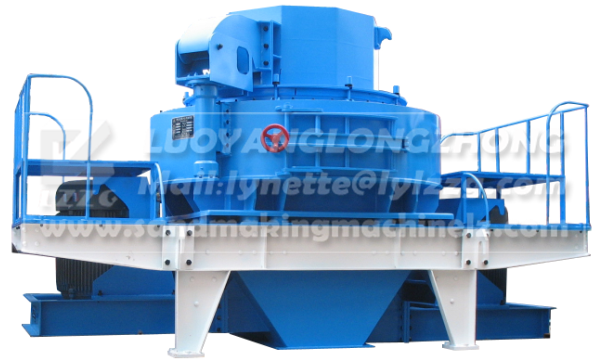 Sand making machine as the name implies, is the production of artificial sand machine, through a crusher crushing of stone of Orthopaedics, mechanism of sand, sand sieving machine and sand washing machine cleaning filter through the get standard construction with sand mechanical equipment.
With the acceleration of urbanization in our country, the vigorous development of the construction of the real estate industry, the attendant building energy demand is increasing, which is artificial sand gradually become the darling of the market has laid a huge market development foundation. As a direct application to the various construction projects of new building materials, since the beginning of the 1990s, artificial sand to the quality, efficiency, economy, environmental protection and other significant advantages, has gradually been more recognition and attention. Its development not only fully reflects the national strategy to achieve energy conservation and emission reduction, but also to promote the development of circular economy, one of the important measures.