Indonesia customer introduced LZZG advanced washing technology and equipment
The export volume of LZZG to Indonesia last year is not much, but this year is very impressive. Exports to Southeast Asia There is a very good reputation of sand recycling machine, washing and recycling machine, tailing dewatering screen and other products exported to Southeast Asia.
August 2016, Indonesian customers to visit the advanced washing process and equipment of LZZG. The whole equipment of this customer now has been very old, fine sand serious loss, cleaning rate is very low. The quarry problems can not be completely solved if only  purchasing a sand recycling machine. The foreign trade manager led customers to look at the washing production line. Then visited the sand washing and recycling machine, the device now has been generally replaced sand washing machine.
Customers in the leadership of manager Sun visited  sand washing and recycling machine: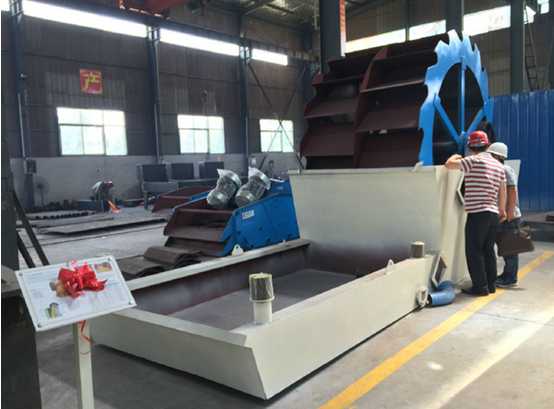 Customer decided to eliminate the old equipment that operating more than 10 years, and purchase LZZG efficiency, energy saving, environmental protection, multiple functions mobile sand washing line.
Foreign trade ministry created record one by one this year, the high-quality group is the key successful trade.