PHILCONSTRUCT EXPO LZZG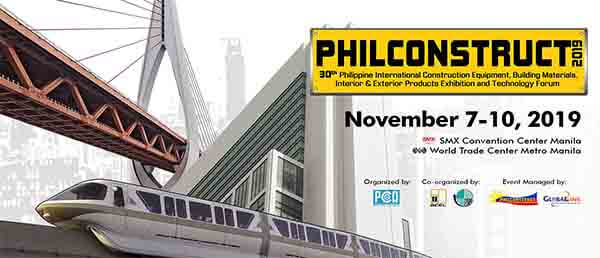 Date: 7 – 10 November 2019
Address: SMX Convention Center, Manila, Philippines & World Trade Center
Booth No: WE72
Branches: Building, Construction
Show type: INTERNATIONAL TRADE FAIR
The trade show PHILCONSTRUCT – Philippine International Construction Equipment and Building Materials Exhibition is the most important event in the construction sector in the Philippines regarding materials, equipment, and technology. Philconstruct 2019 is hosted at the SMX Convention Center, Manila, Philippines, where Alsina Philippines will present its multiple innovations in formwork and engineering solutions.
The largest construction show in the Philippines, PHILCONSTRUCT, has been playing a major role in the industry for almost three decades now. This tradeshow has now become a solid platform that serves as a meeting place for the industry's movers and shakers, gathering thousands of leading brands and buyers around the globe. The emphasis of PHILCONSTRUCT lies on the following business sectors: Building Material, Construction.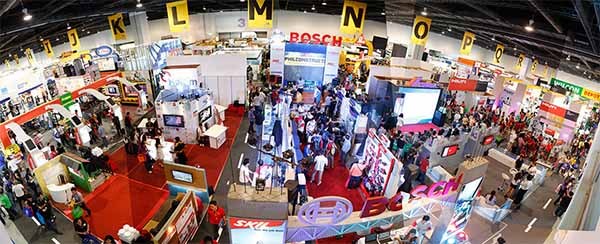 Touted as the biggest expo of its kind in the Philippines, PHILCONSTRUCT has been defining the landscape of building and construction in the country for over two decades. It now serves as the annual meeting place for the industry's movers and shakers, gathering hundreds of the leading suppliers and thousands of trade buyers in one venue. The event is organized by the Philippine Construction Association, Inc. (PCA), the leading organization in building and construction whose members are responsible for over 70% of all construction projects in the country.
More facts
Profile for exhibit of Philconstruct includes Manufacturers of Access Control Systems, Adhesives, Bathroom Fittings, Building Cleaning, maintenance & security, Smart card Technology, CCTV & Remote Monitoring Control Systems, Mining, Concrete, Doors and Windows, Metal Detectors, Fire & Gas Detection Equipment, Floor Finishes, Identification Systems, Interiors & Lighting, Locking Equipment, Marble & Granite Products, Rescue and Emergency Equipment, Security Doors.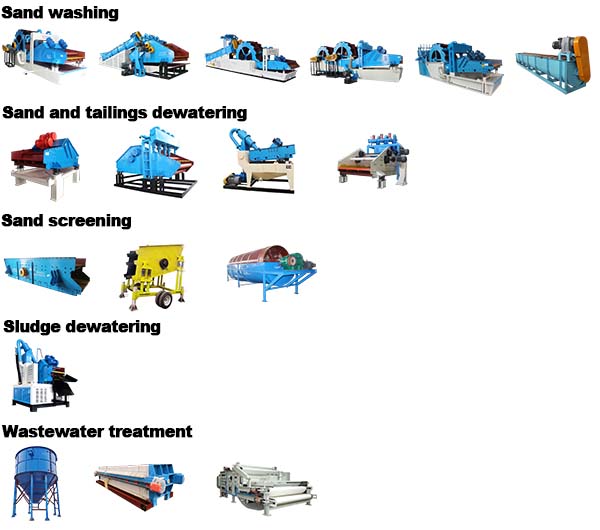 LZZG will attend the 2019 Philconstruct as an exhibitor and will present dozens of our main and popular machinery products. Like: sand washing machine, sand dewatering screen, fines recycling system, tailings disposal system, sludge dewatering system, muddy water treatment system, etc. Welcome those who are interested or who need this equipment from the Philippines and from all over the world to visit and learn about them. We will provide you with the best solution according to your materials and site conditions, and give you unexpected discounts.