LZZG will usher a super September shopping season
To feedback old and new customers, LZZG accompanied by Alibaba global website holding an activity of super September purchasing, just customer browse sale or add items to own "Wishlist" to make payment with a $200 discount or free spare parts.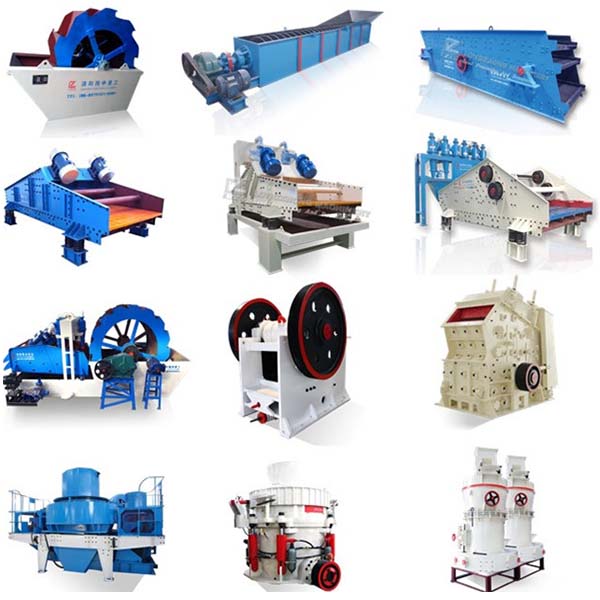 Main products in LZZG
For sand making: VSI sand making machine, PCL impact crusher
For sand washing: XSD impeller sand washing machine, LSX spiral sand washer
For dewatering and sieving: Dry tailings discharge sieve, TS dewatering screen, YA circular vibrating screen
For fine sand recycling: LZ sand recycling machine, Sixth generation sand recycling machine
Multi-function: XS sand washing and dewatering machine, LZ sand washing and recycling machine, DS multi-function equipment
For grinding mill: Raymond mill, YGM high pressure roller mill, LSM three-ring micro powder mill
Sand washing machines are the earliest equipment made by LZZG, also the best equipment to sell. Sand washer are mainly to wash and clean sand and gravels to improve sand quality for construction.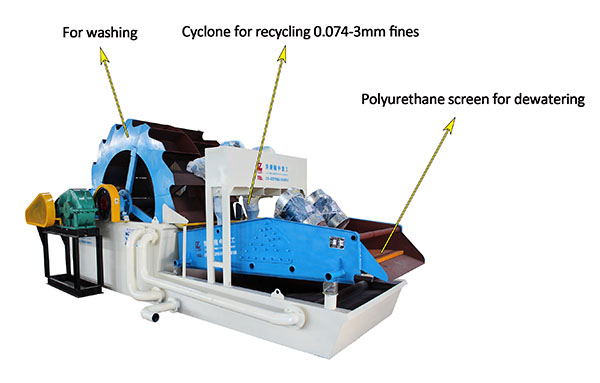 TS dewater screen is a equipment for dry sand and tailings, which has became LZZG's main product. TS dehydration screen is often used followed sand washer in wet sand production line, and also can be used lonely. The function is to carry on the cleaning, classification and dehydration.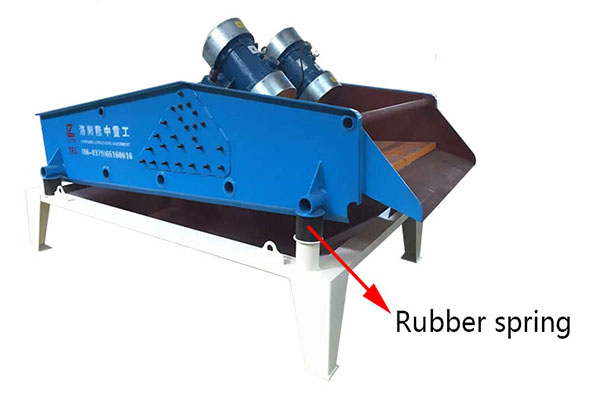 Sand recycling machines is LZZG patent products, in energy saving and environmental protection, low investment and high profit products selling national advantage. This series of products mainly through sand washing, dehydration, realization of fractional precipitation separation and extraction of sand collection, also known as the separator, silt sand mining machine, sand collecting machine, widely used for sand washing, water conservancy, water and electricity, recycling, and chemical industries such as transportation, concrete mixing station dry separation equipment.