LZZG First Welder Skills Evaluation Competition
In order to effectively improve the staff's job operation skills, further consolidate the foundation of quality and process management, and provide users with high-quality and high-end intelligent products to the greatest extent. Yesterday, LZZG held the first workshop welder skills competition in the production workshop. The leaders of the company attached great importance to and strongly supported this welder skill assessment competition. It is conducive to creating more favorable conditions for product marketing from the source and creating a good brand image of LZZG.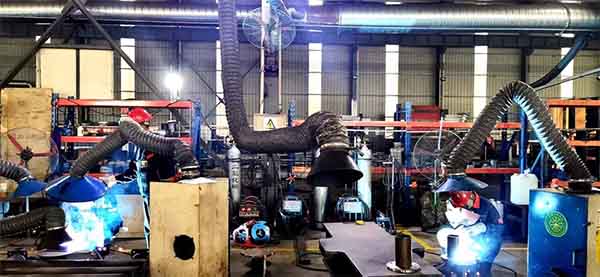 The participating employees are all-electric welders. After a period of careful preparation, they are confident and full of energy in the competition. Whether it is welded parts with a solid structure and smooth appearance made in spark splash, or parts processed according to temporary drawings, they fully demonstrate good business skills and high-quality professional style.
The referees of this welder skill assessment contest are recommended by various management departments. They are divided into chief referees and group referees, who are responsible for recording the competition. According to the scores obtained, different grades are assigned and used as the results of this assessment. The top three employees before the total score test will be awarded the outstanding welder award, and they will be reported to the administration department for the award. Cultivate and bring up a team of highly qualified employees. The competition is just a way. The real purpose is to learn from the strengths of this skill assessment contest and improve operational skills. I hope that every colleague participating in the competition can have a correct attitude, uphold serious and responsible professionalism, and play their normal level.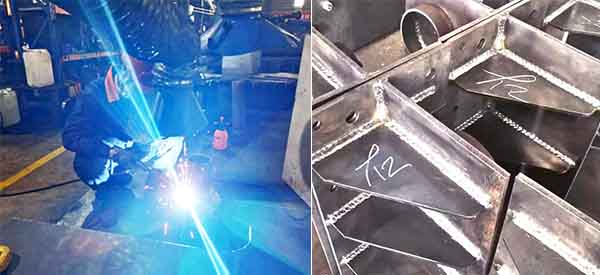 Through this competition, not only have a more accurate understanding of the actual operation level of the participating employees, but more importantly, it has given the employees a rare opportunity to learn from each other and improve themselves. Contestants can communicate with each other, learn from each other in future work, and make progress together. The successful holding of this welder skill assessment contest will have far-reaching significance for the participating employees and the company's long-term development.