How to install the wheel type sand washing plant?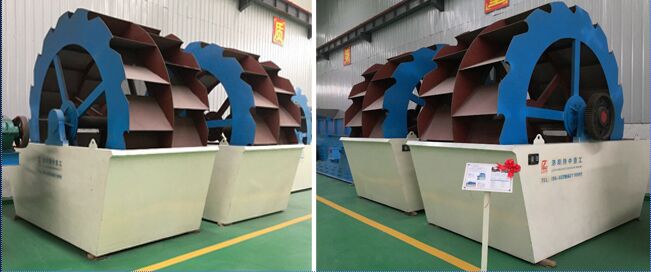 1, the device installed on the level of the base, with anchor bolts fixed, no need to lay the foundation.
2, the installation should pay attention to the vertical and horizontal.
3, check the installation of the bolts are loose and the main part of the door is tight, if any, please tighten.
4, according to the power configuration of the power line and control switch.
5, after the completion of the inspection, empty load test run, the normal production.