Sand washing machine enterprises should come out of the market price competition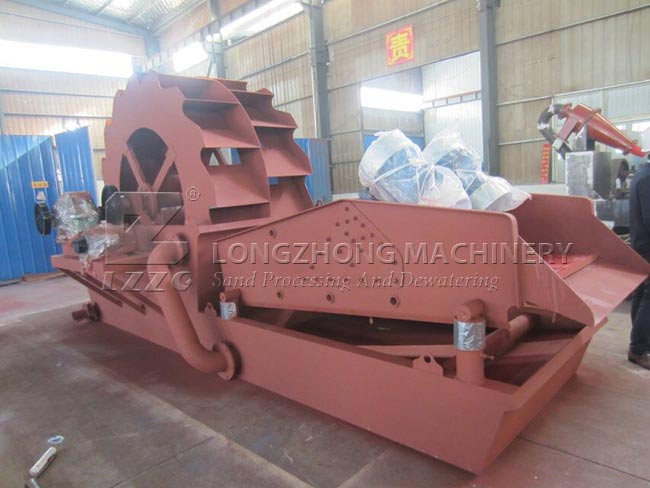 Efficiency is the key to an enterprise's development and progress, sand washing machine industry innovation to properly take the road of sustainable development, the price advantage is no longer obvious, now most of the sand washing machine manufacturing enterprises have gradually realized the problem, which requires enterprises to change the concept, establish long-term development concept and formulate feasible goals and plans.
At present, China's sand washing machine industry there are a considerable number of enterprises still remain in the original stage of price competition; on the other hand, because of sand washing equipment for larger, most also relates to the site installation, commissioning and customer service service etc.. Therefore, the majority of users, the use of good sand washing machine manufacturers to ensure that your equipment is more reliable, more efficient and efficient operation of a long time.