The main effect of Sand washing machine is dust removal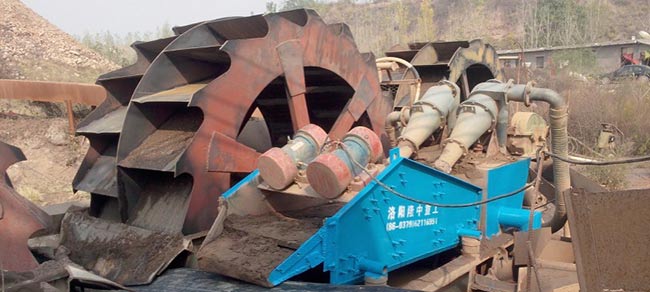 When the sand washing machine is purchased, the consumers usually pay attention to two problems, one is the price of the washing machine, and the other is the quality of the washing machine. Whether it is to buy the same product, these two words are always the focus of consumer concern.
The construction of the sand on the purity requirements of stone is extremely strict, the selection of qualified dust cleaning equipment is the key. Sand washing machine is the main effect of dust removal, the construction of the best quality stone. As the most common quartz sand stone, through cleaning sand washing machine, there will be the following obstacles, Luoyang longzhong quartz sand work for professional equipment, to provide the most professional maintenance method.