How long Does a Filter Press Cycle Take?
Many users are concerned about the time required for a filter press to filter a cycle, so how long does a filter press cycle take?
First you should know that, a filter press is a single filter equipment, which uses filter cloth as filter medium and feed pump as filter power. The material is transported to filter press through feed pump. The solid and liquid are separated by the hole spacing of different meshes of filter cloth.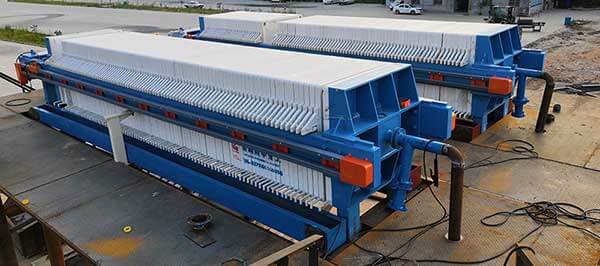 The influence factor of a sludge filter press working efficiency and sludge dewatering speed are not only the equipment itself, but also related to the flow rate of sludge feed pump and sludge consistency.
Each type of sludge filter press has a mud pump matched with it. The two flow rates are equal and the mud pump matches with each other tacitly. Only in this way can time be saved in the sludge feeding process and a good foundation for the overall sludge dewatering efficiency be laid.
The other is sludge consistency, i.e. sludge moisture content. The sludge volume with 99% water content is 5 times that with 95% water content. Therefore, the sludge feeding time will certainly be longer and the dewatering efficiency will be reduced.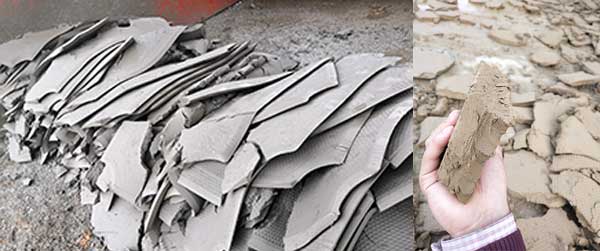 At last, an important factor is the nature of material to be dewatered. Eg: A sand slurry can releases its water and dewaters quickly. G100-100 filter press with 100m² filter ares, 24kw/h,  a 5%-10% sand slurry would be expected to dewater in 20-30 minutes.
We offer free test for your slurry sample, and provide your slurry fill cycle times, other outputs parameters.