How can sand materials be processed by sand washing machine?
The first step: storing sand materials
The sand materials are saved in hopper. The hopper can be fed by loading machine. The width of hopper will be more than 3 meters, and the contain of hopper can be determined by the height of feeding, transport height and angle of materials fluency.
The second step: transporting sand materials
Belt can transport the sand materials. The washed amount can be controlled according to the slurry content.
The third step: washing sand materials
When the sand materials have been washed, you should pay attention to avoid sand be pollute by waste water again.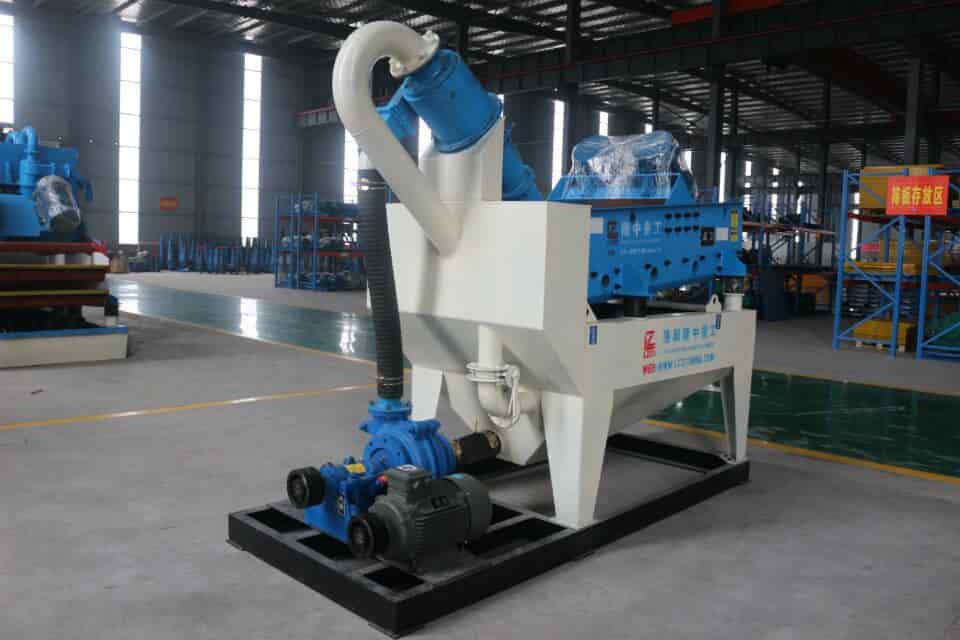 The forth step: delivering final sand materials
Washed sand materials can be convoyed to final product pile by belt convey for being used. The better way for washed sand materials is to wash now and use now.
The fifth step: recycling waste water
Whichever the sand washing machine will produce great deal of waster water, you need to set a recycling pool to process waste water.