Sand Washing Machine Equipment Development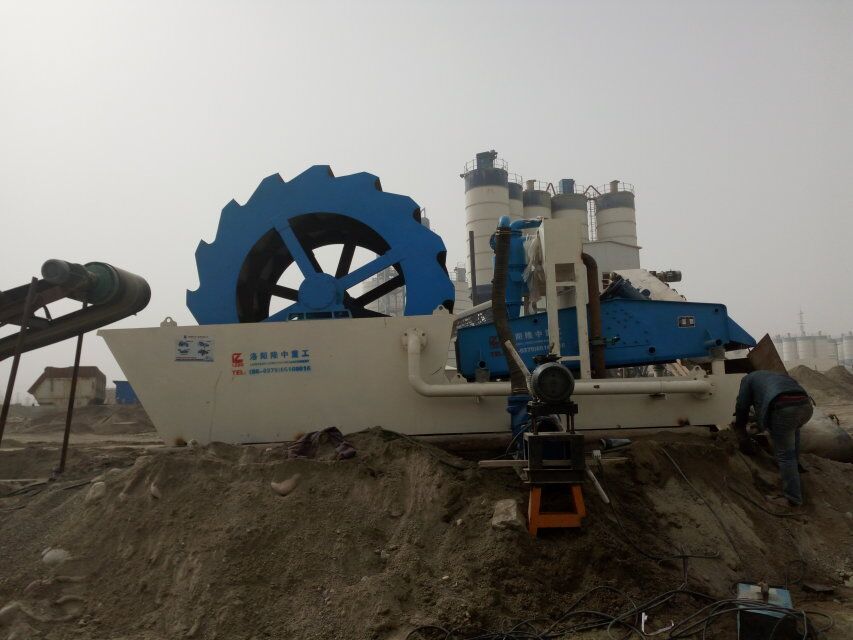 Sand washing machine is a new type of innovative sand washing equipment in the field of artificial sand and material crushing, its energy consumption is low, the particle is uniform, and has advanced automatic control production and product shape function. Sand washing equipment on the basis of the above mentioned advantages, to carry out innovative research and development, so that the production capacity of sand washing equipment, product quality and other aspects of the further improvement of the performance. This washing machine in the market has gradually been recognized by many users, the use is more and more extensive, is the modern industrial sand, artificial sand washing the ideal choice.
Sand washing machine equipment manufacturers in accordance with market demand and thus the development of sand washing machine technology, so that the production performance of sand washing equipment has been greatly improved. Sand washing machine can not only solve the problem of sand quality, but also reduce the production cost of the equipment, and play an important role in the construction of the whole project.
Economic construction from the beginning to the end is washing sand machine equipment development, since the advent of the sand washing machine the development speed is very fast. It means that the natural sand used in the constant increase. The reduction of natural sand mining has been limited, but the artificial sand and gravel in the industry occupies an important position. Customer demand for the various aspects of the constant change, you can continue to promote the role of sand washing machines in the market transformation, so that better adapt to the market.