Sand Recovery Units is More Economic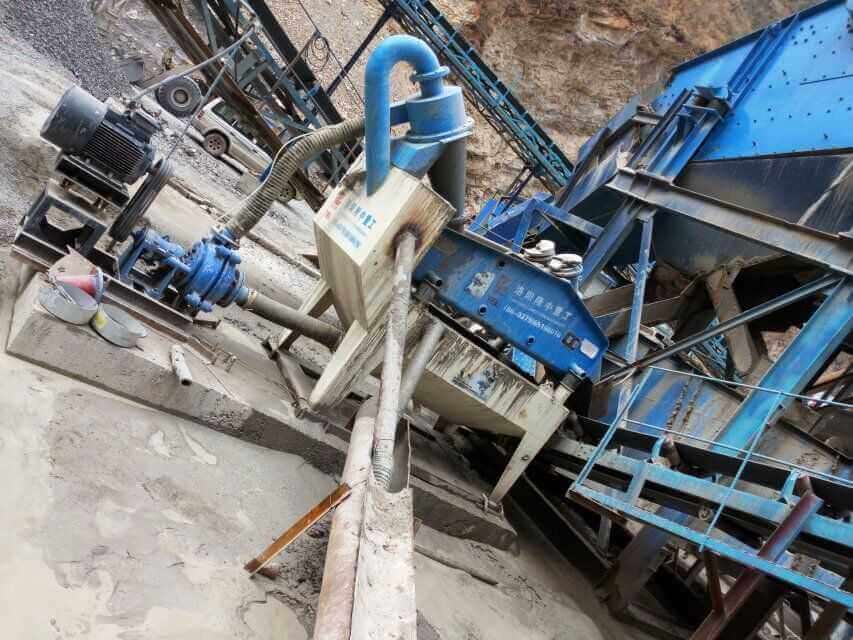 1, The recovery of fine sand can reduce the environment pollution of fine sand losing, reduce the dust content of air that around the sand and gravel plant, greatly reducing the soil desertification of sand plant areas.
2, The recovery of artificial sand can reduce people's dependence on natural sand, so that the amount of mining is reduced, the protection of natural vegetation, to avoid the occurrence of water and soil erosion.
3, Fine sand recovery units play an important role in the recovery of fine sand, which increase the profits of the gravel crush plant, and the investment of fines recovery units can be returned in a short time.
4, The use of fine sand recycling units make the gravel plant more competitive.
5, Fine sand recovery machine can be used to improve the standard of sand and gravel production line, The product gradation is more reasonable to achieve greater economic benefits.