How to install dewatering screen panels correctly?
Polyurethane screen plate is a popular type used in the mining equipment, mainly because of its high wear resistance, high precision, good screening effect and long service life. Therefore, it is regarded by many manufacturers used as the standard sieve plate of dewatering screen.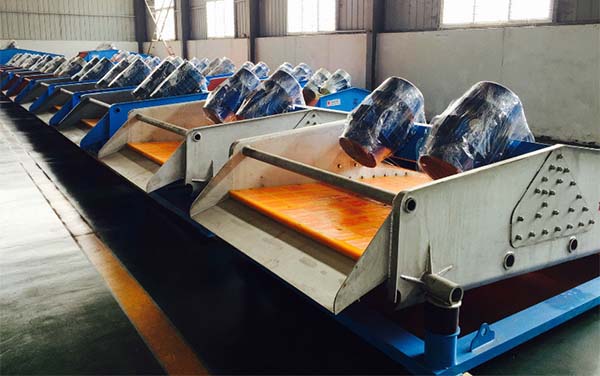 And the shape of polyurethane sieve plate is also relatively large, which can meet the screening of different materials. Usually it is mainly to help the dewatering sieve to complete the deliming and dewatering work. Therefore, it is basically used on the dewatering screen, so the polyurethane dewatering screen is particularly important. But in order to ensure the effect, we need to pay special attention to some details when installing.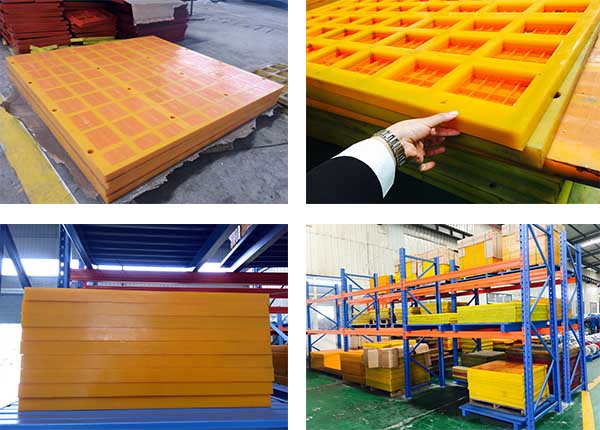 Here are some installation considerations
1. The equipment is supplied in a whole set by our factory, customer examines it after receiving the equipment to eliminate the injury that could be collided during the transportation.
2. Installer should be familiar with the equipment structure, capacity and technical requirement , set out suitable installation process rules in advance.
3. Installation site should have enough lifting equipment, in order to protect screen frame, the equipment is not allowed to hauled on the ground.
4. Dewatering screen should be installed in strong reinforced concrete, the height, strength and area of base.
5. The 4 corners of dewatering screen should be horizontal and with the same stress.
6. All the motors should be waterproof, dustproof and ground connection.