Construction material spotlight : sand screening values a good future
The freight of sand and gravel aggregate accounts for larger products , so many construction site are usually near the end using place , but the finished product sand occupies the production line of large area , makes a lot of building materials wet bulk storage , Contributed to the field of congestion .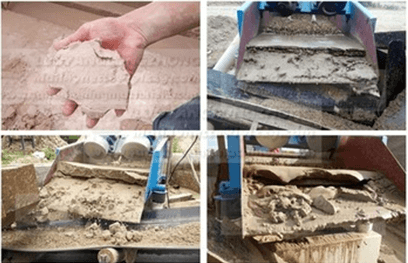 So how to improve the efficiency of land using and ensure that all mechanical works in harmony is currently the focus of many building materials producers . The price of  water and sand are
Soaring increase , LZZG produced TS series high frequency vibrating dewatering screen which can efficiently shorten the production cycle of the sand meanwhile increase the capacity of outputs . There is no doubt that hundreds of sand-making boss is going to be objective .
The sand screening has advantages as below :
light weight , high dehydrating ratio
Simple structure , easy maintenance
Body connect with high strength bolts, no welding , no blocking
PU screen , long service life
Used alone or with other machines , less replacement parts .